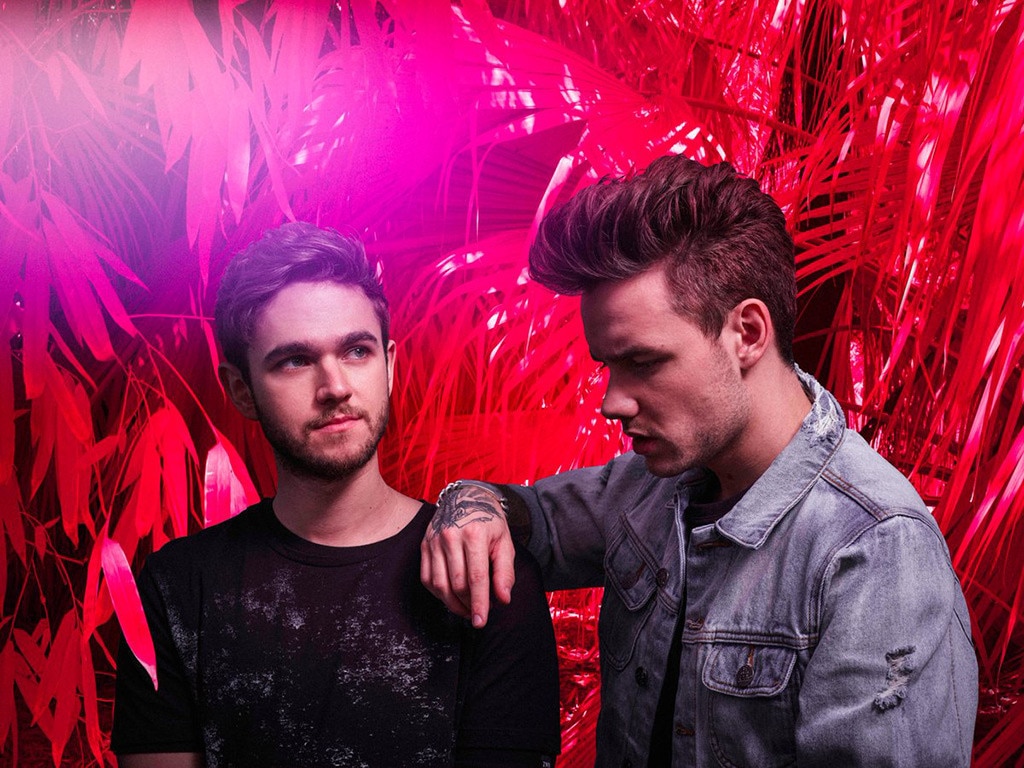 Zedd and Liam Payne take their hit single "Get Low" to the streets of London for the official music video for their collabo track. The pair are joined by a small troupe of dancers as they surprise fans with pop-up performances in the guerilla style clip that dropped on Tuesday (Sept. 19).
Zedd and Payne were as much of an attraction to passerby as their chosen locations, with Trafalgar Square, Oxford Street, and Convent Garden setting the scene for the infectious dance number. In more candid shots, the troupe can be seen teaching the dance to the growing crowd, letting them join in on the fun.
The track cuts away a few times towards the end to the crowd shout-singing along to the chorus as they walk down the street behind the performers. If you didn't want to get up and get low with this summer jam before, you'll want to hop on the Zedd-Payne parade by the end of the four minute video.
Watch it below, and catch Zedd on his Echo Tour in North America this fall. Find the full list of tour dates and purchase tickets here.
This article was originally published by: Billboard