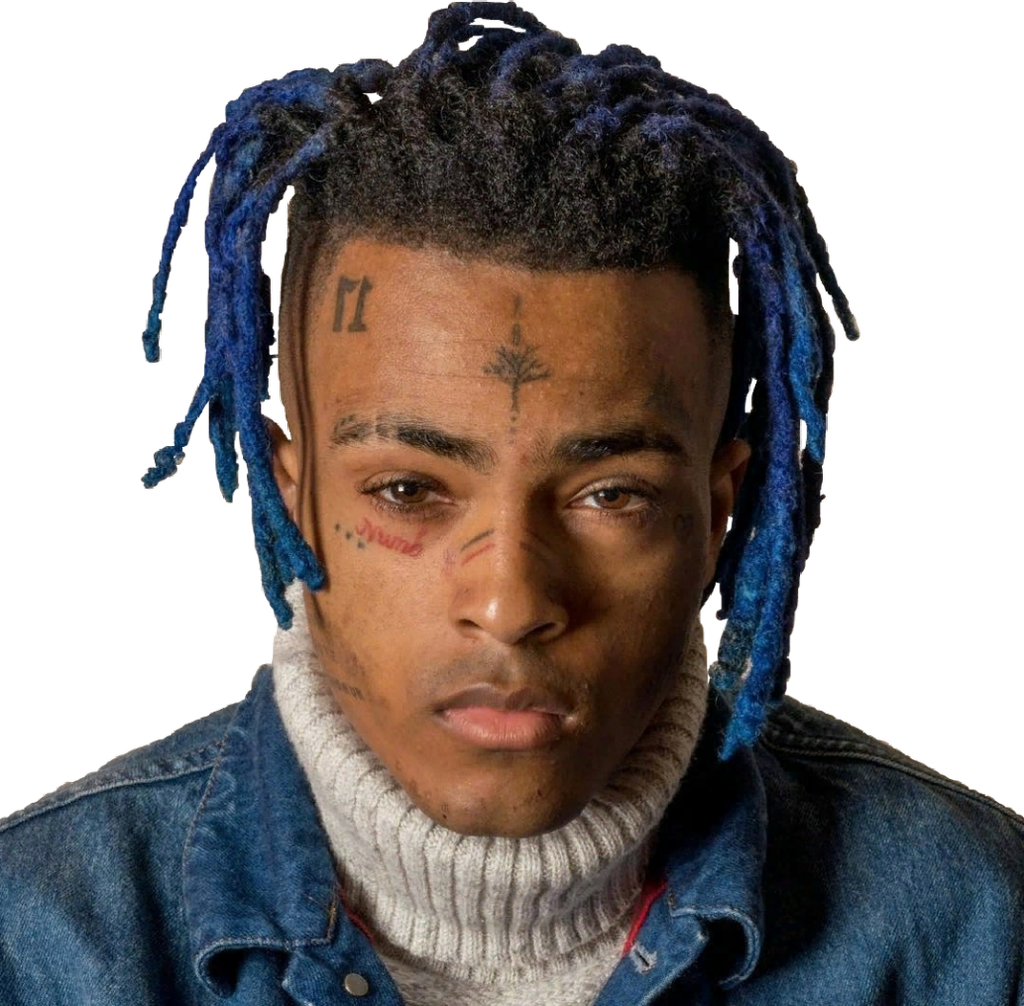 Update: XXXTentacion was pronounced dead at 2:40 p.m. PST.
Controversial rapper XXXTentacion was the victim of a drive-by shooting in South Miami, Florida this afternoon (June 18). According to TMZ, the 20-year-old was leaving a motorcycle shop when a vehicle pulled up along side his sports car and shot him multiple times. Witnesses report that Jahseh Dwayne Onfroy (his real name) appeared lifeless and had no pulse. He was rushed to hospital where his condition is currently unknown. Dispatchers described him as comatose and there is wide speculation on social media that he is dead.
XXXTentacion came to fame in 2016 via streaming hit, "Look At Me." That song eventually crossed over and peaked at number 34 on the Billboard Hot 100. He capitalized on that momentum with debut LP, 17, which reached number 2 on the Billboard 200. The heavily-tattooed hitmaker went one better with ?. The album topped the charts earlier this year and produced the top 10 hit, "Sad," despite deafening backlash about the rapper's battery and domestic violence charges. This story is developing.
This article was originally published by: Idolator