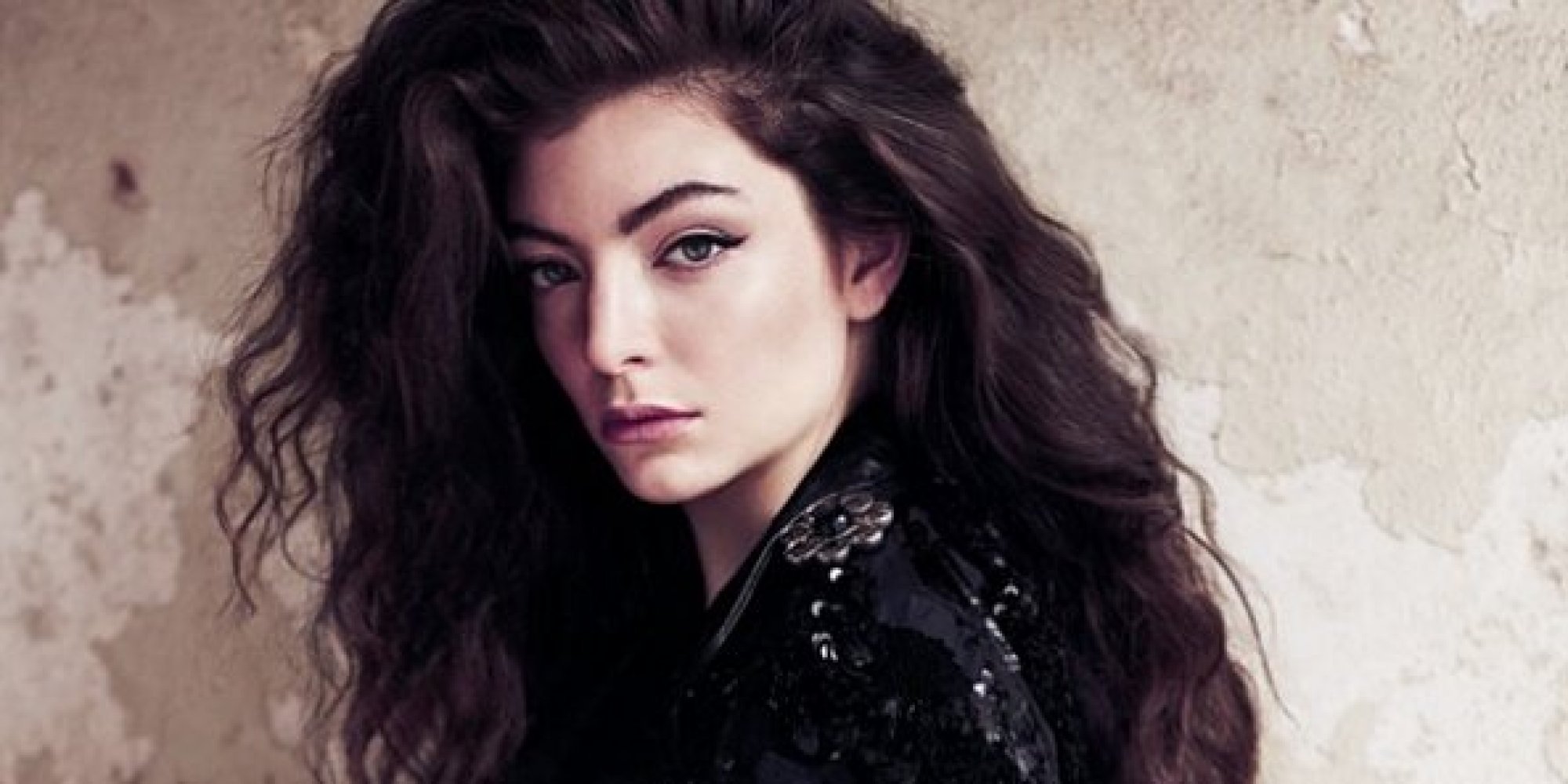 We are just days away from the release of Lorde's album Melodrama, and the anticipation is definitely skyrocketing. Considering that the songs she's shared so far have all been nothing shy of epic, we're pretty sure that this entire album is going to be an emotional rollercoaster – in the best way possible. If you're clamoring for another taste of what's to come, you're in luck; the singer-songwriter has just dropped another track from the upcoming album, and it's just as incredible as the previous ones.
Lorde's latest song is called «Sober,» and it's a slow, electro-pop jam guaranteed to punch you right in the feels. With lyrics like «But my hips have missed your hips / So, let's get to know the kicks / Will you sway with me? / Go astray with me?» the song is undoubtedly going to make you think of someone from your life, be it your past or present.
As for the history of the song itself, Lorde opened up about its creation – and its meaning – in a series of tweets earlier today (Friday, June 9). She explained that the idea for the song came to her while she was in the back of an Uber, and she immediately «bolted» to the studio to start working on the track. According to the singer, «Sober» is about infatuation and young love. «It's leaning and drawling, juvenile and triumphant – impressing someone, then embarrassing yourself,» she wrote on Twitter. Yep, it's safe to say that we've all been there – and Lorde definitely understands, perfectly capturing those feelings in this song. Check out what she had to say about the track below, and then listen to «Sober» for yourself. You'll definitely be keeping it on repeat all weekend long.
This article was originally published by: Teen Vogue