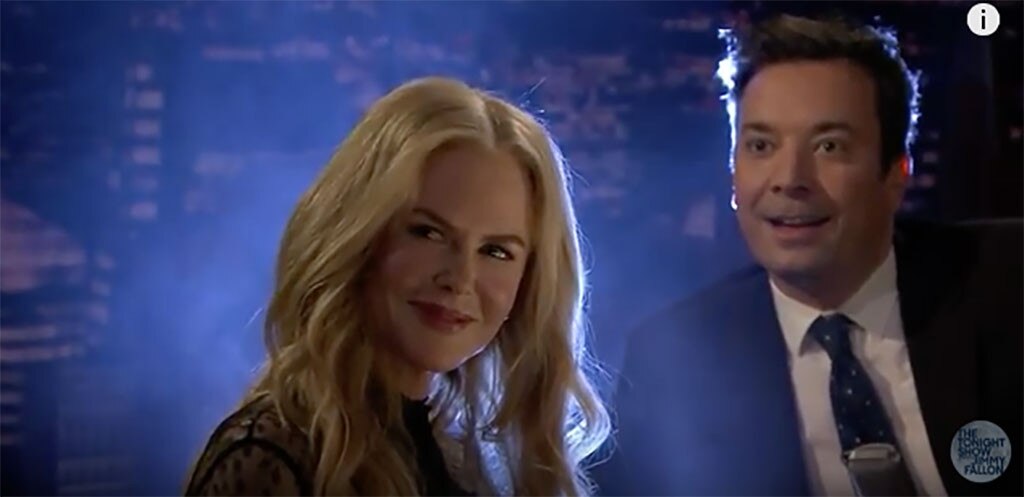 YouTube
«Ooohhh, dream weaver. I believe you can get me through the nightttttt.»

We dare you not to get this stuck in your head after watching this awkward reunion between Jimmy Fallon and Nicole Kidman.

For those not up to date on the late-night host and actress's complicated relationship, here's a crash course. A year ago, the Oscar winner was a guest on the show and Fallon asked if she remember the first time they hung out. Oh, yes she did.

According to Fallon, he got a call from their mutual friend who said Kidman wanted to come over to his apartment to talk about a movie. But, according to her, it was a date gone horribly wrong.

«You didn't talk at all and so after about an hour and a half, I thought, 'He has no interest—this is so embarrassing,'» she said. «Then, I was like, maybe he's gay?»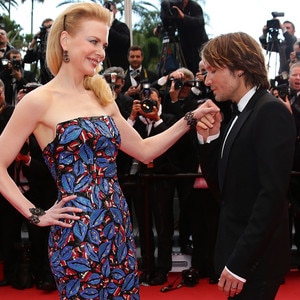 Fallon was shocked and admitted he had no clue at all about the true intentions of their meeting. Fast forward, they found themselves in the same room again Thursday night when Kidman returned to the show. This time, the host was prepared—sort of.

At first, Fallon poked fun at their awkward origins by dimming the lights and playing the romantic «Dream Weaver» every time she spoke. However, after the bit was over, Kidman dropped two new bombshells.

First, the comedian apparently blew a second chance to ask Kidman out while they were both at a dinner party at director David Fincher's house.
«We were lurking in the kitchen. Everyone went out. I'm like waiting and waiting and waiting and you're at the buffet and this is so true and you know it and you still didn't ask for my number, so you are so not interested,» she recalled. «Everyone's shocked.»

«They're shocked for a different reason. They're like, 'He wouldn't have a chance in hell with Nicole Kidman,'» he quipped.

To add insult to injury, Kidman's husband, Keith Urban, surprisingly sauntered out onto the show singing «Dream Weaver» on the guitar.

«Tell me about the buffet, Jimmy,» the country singer joked. «I feel quite safe because you have no problem ignoring my wife in the kitchen apparently.»