Demi Lovato Drops "Hitchhiker" Lyric Video: Is It Her Next Single?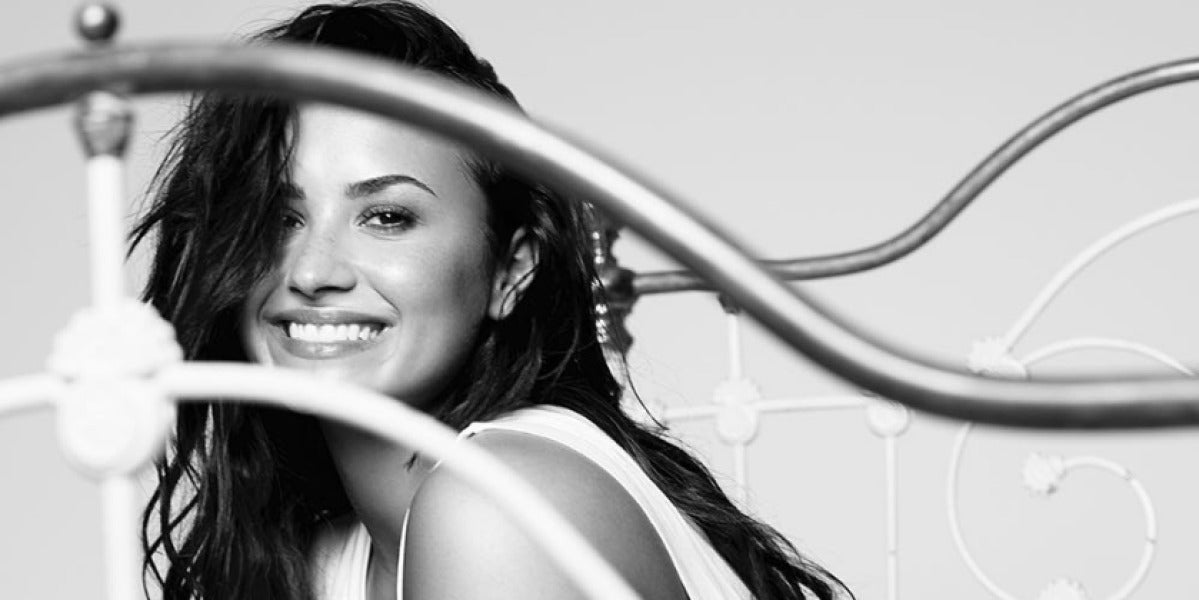 Demi Lovato is the Queen of YouTube today (October 17) with the release of her documentary. In addition to Simply Complicated, which you can stream here, the pop star also blessed the video platform with a lyric video for "Hitchhiker." That has led to speculation that the slinky bop is being rolled out as the second single from Tell Me You Love Me. I'm not sure about that (artists drop random lyric videos all the time as a promo tool), but it certainly would be an interesting choice.
"I've been waitin' all night, lookin' for your headlights," Demi coos on the chorus. "I know that we're strangers, but I'll leave it all for you." She isn't done with the (slightly bogus) metaphor just yet. "Go anywhere you wanna go, I don't really need to know if my heart is in danger/cause as long as you're the driver, I'm your hitchhiker." The good folk at Island/HWR know better than me, but I would go with "Daddy Issues" or the very, very good "Ruin The Friendship" instead. Watch the lyric video below.
This article was originally published by: Idolator