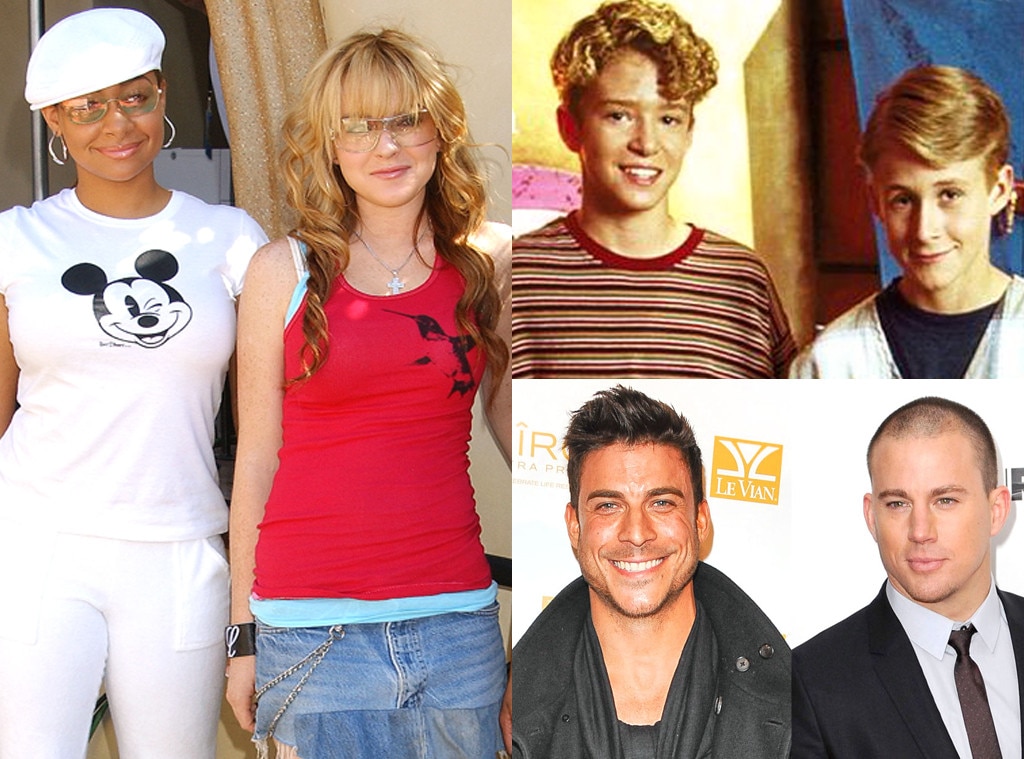 Roommates: They leave dirty dishes in the sink, steal your leftovers and might win a Golden Globe one day…?
So not everyone is so lucky to share living quarters (and save rent!) with someone like Ryan Gosling, but then again not everyone is Justin Timberlake. Long before two of Hollywood's hunkiest men reached peak superstardom, they were just fresh-faced members of the Mickey Mouse Club hoping to catch their big break in show biz.

Then there's Lindsey Lohan and Raven-Symoné, who buddied up for a short time in the early days of their careers. Perhaps even more surprising? The fact that Channing Tatum once signed a lease with Vanderpump Rules star Jax Taylor upon first moving to the Big Apple. Talk about mayhem.
That's not all, though. In honor of E! News' Real Estate Week, we've gathered nearly 35 pairs of one-time celeb roommates in the gallery above that you'd never expect to live with each other.

Believe it or not, some of the duos (cough cough Matt Damon and Ben Affleck) miraculously lived to tell the tale and are still best friends today.