'X-Men: Dark Phoenix' Expected to Lose $100 Million USD After Worst Franchise Opening Ever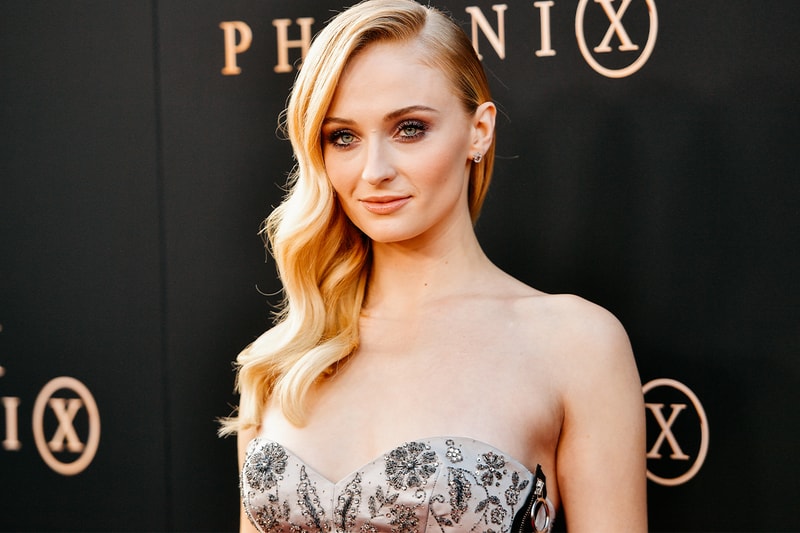 The latest X-Men installment is expected to lose more than $100 million USD after it had the worst opening in the Marvel franchise's history, according to finance experts. Dark Phoenix was meant to be the grand finale to the X-Men franchise as we know it under 20th Century Fox, but instead of going out with a bang, it merely fizzled and further convinced fans that Disney would breathe much needed fresh air into the intellectual property.
Receiving only 22 percent on Rotten Tomatoes, the Sophie Turner-led film had the worst opening weekend in its franchise's history, making only $33 million USD domestically. While it did top the global charts with $140 million USD, the amount is nonetheless significantly lower than its predecessors. X-Men: Days of Future Pastmade $262.9 million USD worldwide on opening weekend, and Logan followed closely with $247.4 million USD. Even X-Men: Apocalypse — one of the franchise's weakest movies — opened with $166.6 million USD, $27 million USD more than 20th Century Fox's new spin on Jean Grey. With stats like that, film industry finance experts report that the movie is expected to lose $100 million USD. It could make as low as $285 million USD globally, while production costs were around the $350 million USD mark.
With such a questionable reception, Disney may not be in a huge rush to resurrect the franchise. In fact, Marvel Studios head Kevin Feige previously announced that the X-Men won't join the MCU for at least five more years.
                               This article was written by: Hybeat