Taylor Swift Returns to Her Country Roots on Newly-Released Live Duet With Kenny Chesney– Listen!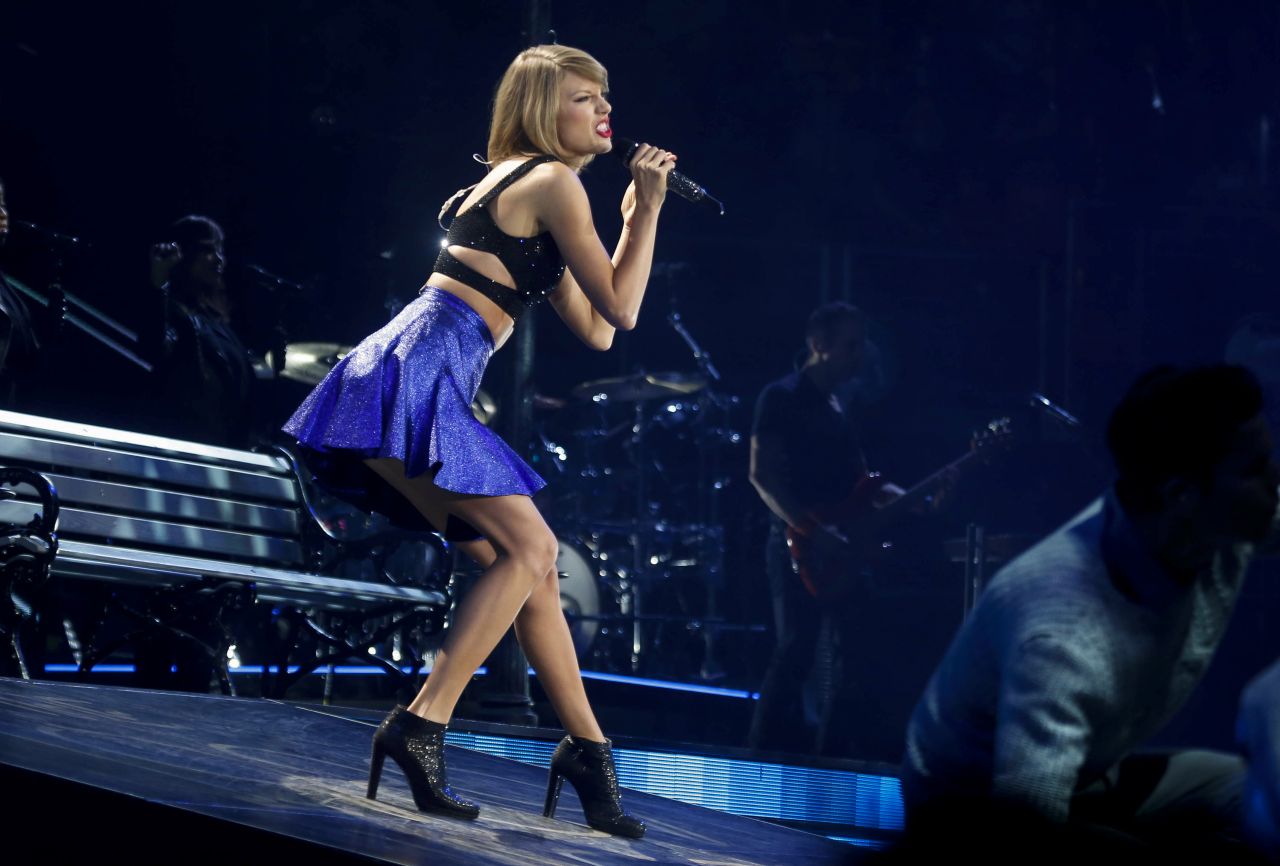 he may be a full-on pop star now, but Taylor Swift hasn't forgotten her country roots.
Kenny Chesney's newly-released live album, Live In No Shoes Nation, features a duet recorded in 2015 of the pair singing Chesney's song, «Big Star.»
The song details a female country singer's fast rise to fame, referred to as «Garth Brooks in a skirt» in the lyrics. During the duet, recorded on Chesney's 47th birthday, Swift covers that portion of the song as the two harmonize on the chorus.
Listen to the fun duet below.
This article was originally published by: ET