Alerta spoiler! Repetimos ¡Alerta spoiler!
Aunque será hasta 2019 cuando oficialmente conozcamos el destino final de Jon Snow, Daenerys, los Lannister; Sansa y Aria Stark, de los Siete Reinos, y prácticamente de todos, la realidad es que alguien ya se ha anticipado a su desenlace.
Una serie como Game of Thrones está repleta muchos personajes que nunca dejan de ser relevantes. A algunos los conocimos en las primeras temporadas, después no supimos más de ellos, pero sabemos que regresarán (o algo así). ¿Alguien recuerda qué fue de Edmure Tully, el hermano de Catelyn, la matriarca de los Stark, fallecida en la sangrienta Boda Roja?
Edmure – interpretado en la pantalla por Tobias Menzies en la tercera y sexta temporada– fue traicionado por los Frey a minutos de haberse casado con una de las hijas del patriarca de esa familia, esto gracias a la manipulación ejercida por Jaime. Su última aparición fue en las celdas de Lord Frey, luego de que su tío, Black Fish, muriera en su intento por recuperar el castillo que perdió.
Y a pesar de que su sobrina, Arya, cobró venganza por la muerte de su hermano y madre a manos de Frey, nunca supimos si eso significó que Edmure fuera liberado.
«La respuesta más honesta es que no tengo ni idea. Obviamente debe estar en algún sitio en la cárcel, está por ahí en alguna parte. Son muy tacaños con la información (de la nueva temporada) y no he vuelto a saber nada de ellos (desde la séptima temporada)», contó Menzies a Digital Spy, lo cual supone que tal vez eso se quede como un misterio sin resolver. «Creo que tienen tantas historias que dejar atadas que no sé si será una historia a la que quieran volver», añadió.
Los hechos indican que efectivamente su presencia en la última temporada sea tan sólo en una mención. Primero, aún no le envían el guión. Segundo, el actor está sumamente ocupado con dos importantes proyectos: La serie El Terror sobre una expedición británica en el siglo XIX que desapareció misteriosamente; y la tercera temporada de The Crown, donde ya fue confirmado como el príncipe Felipe, relevando así a Matt Smith en el papel.
El tiempo corre y no es suficiente para que Tobias Menzies haga tanto en tan pocos meses, ¿cierto?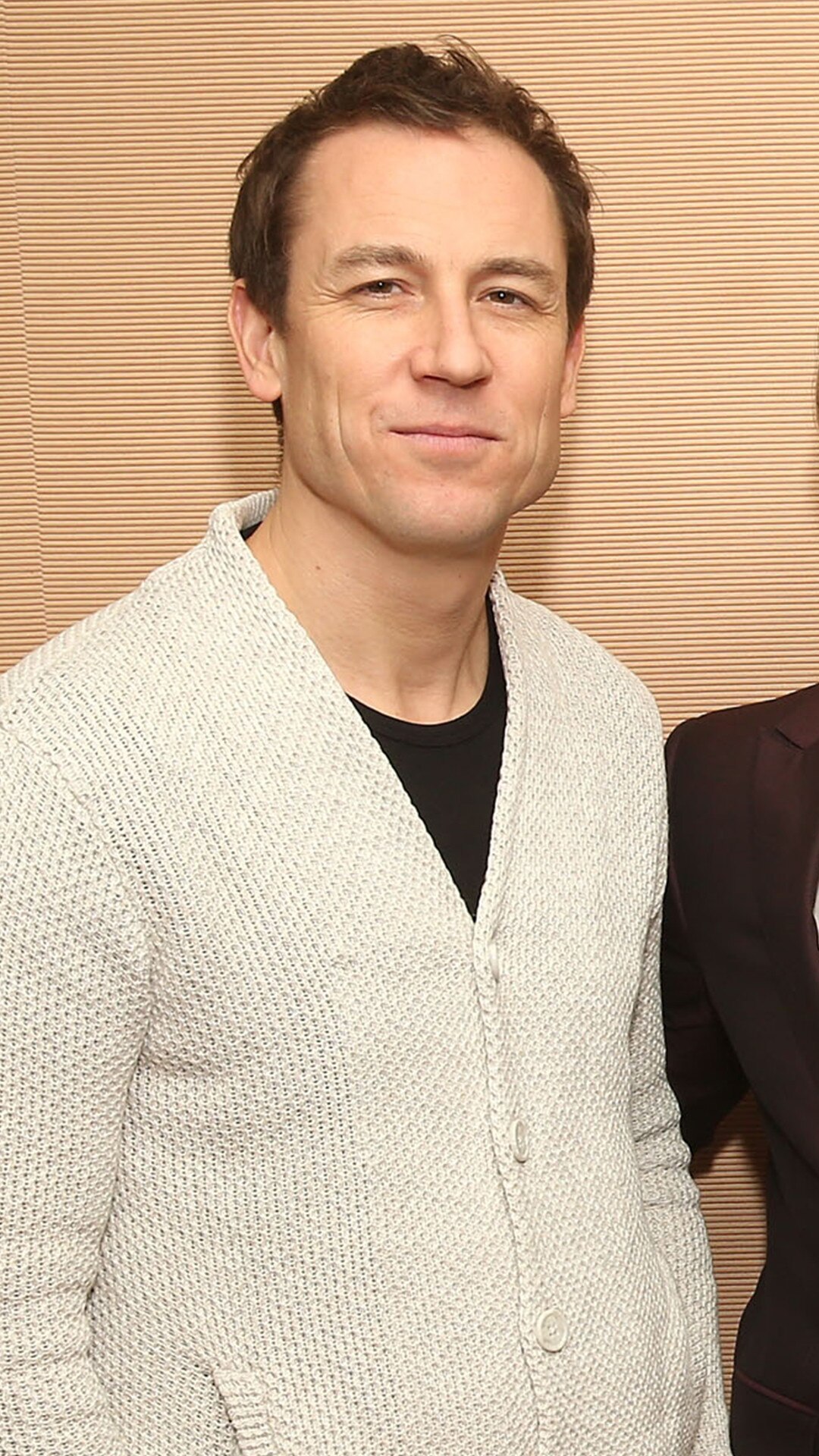 This article was originally published by: E! Online Latino