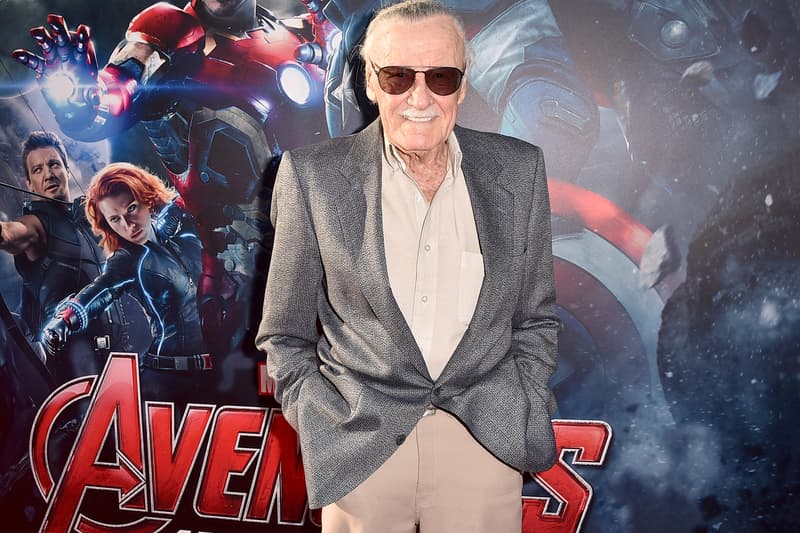 As the comic book world continues to mourn the passing of legend Stan Lee, fans maybe able to find some solace knowing he was able to film his cameos for both the upcoming Avengers 4 and Captain Marvel films.
Reported by Infinity War and Avengers 4 co-director Joe Russo and Lee's agent, Stan was able to film his short scenes before passing. So far it is unknown if Lee was able to shoot a cameo for Spider-Man: Far From Home, which would mark the film as the first Marvel Cinematic Universe film without him. Over to the side of Fox, both Dark Phoenix and New Mutants are gearing up for its release, however it hasn't been reported yet if Lee will be making a cameo or not.
During an interview with BBC Radio Scotland, Russo shared, "So, Stan, typically we try to get him out — he doesn't love to fly — so we try to get him out for his cameos around the same time. So if we have other movies shooting on the same lot that we're on, for instance Ant-Man 2 or Avengers 4, we group his cameos together and then move him from one set to the next and kind of get him through his cameos in one day."
For over two decades, Lee has showed up in over 30 Marvel films starting with 1989's TV movie The Trial of the Incredible Hulk to the recent Ant Man and the Wasp. Having cemented his role in the Marvel Cinematic Universe, the Spider-Man creator and former Marvel president and chairman will certainly be remembered for decades to come by fans all over the world.
Stan Lee passed away at the age of 95. To remember him, watch all of Stan Lee's Marvel cameos in this supercut.