Spider-Man: Homecoming Trailer Is Here and It's Spectacular
Get ready, Spidey fans…

The first official trailer for Spider-Man: Homecoming is here! A U.S. version debuted Thursday online and on Jimmy Kimmel Live! while an international version was also released.

The film, the third movie adaptation about the Marvel web-slinger, stars Tom Holland as Peter Parker, aka Spider-Man, while Robert Downey Jr. reprises his role as Tony Stark, aka Iron Man.

Holland had debuted his character in Captain America: Civil war. Spider-Man: Homecoming is a «coming-of-age» story about Peter's life as a teenager who attends a New York City school for gifted kids and tries to impress Stark, his «new benefactor,» as he also deals with a «pesky arch enemy, the Vulture,» according to USA Today. Michael Keaton plays the villain.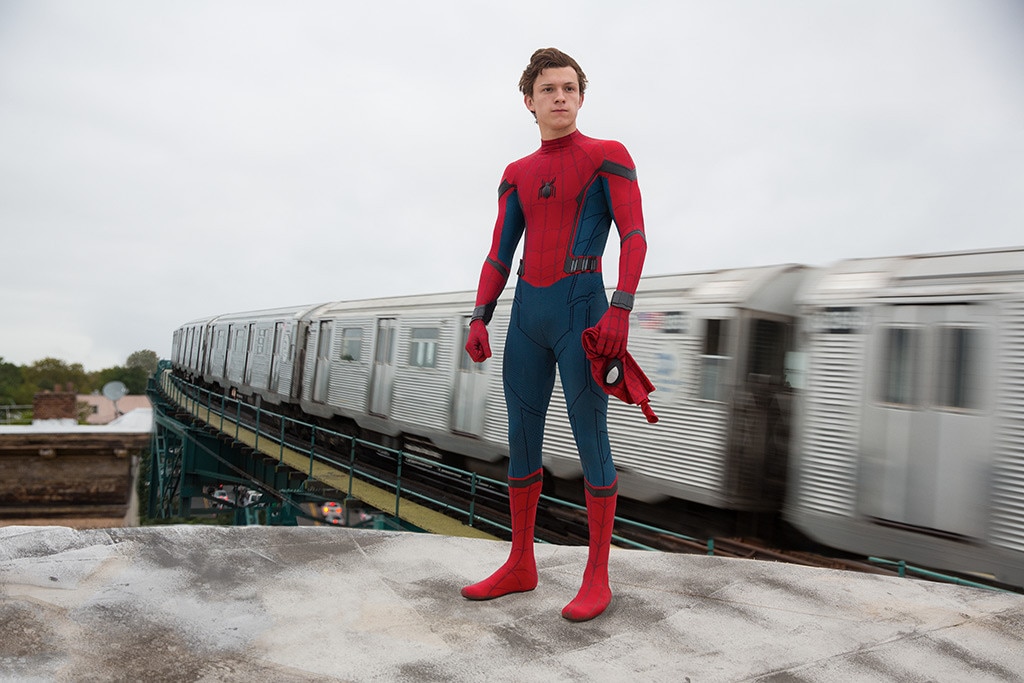 Chuck Zlotnick
A teaser for Spider-Man: Homecoming was released Wednesday and shows the superhero teasing a «minor upgrade» to his Spidey suit—a gift from Stark.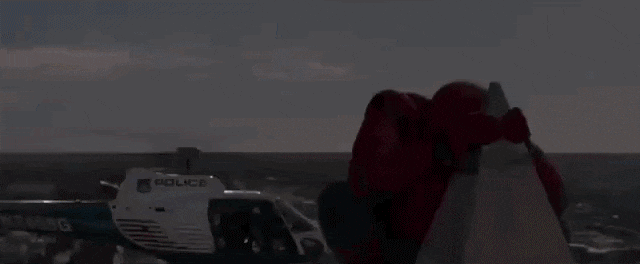 Columbia Pictures
Holland, 20, told USA Today the movie is «a character piece about this kid who's struggling to talk to girls and also struggling to save the city.»

«This is really a movie where Spider-Man's not the finished article,» he added. «He really does learn and he makes massive mistakes. It's nice to see a kid do that and then try to rectify those mistakes.»

Other cast members include Marisa Tomei as Peter's Aunt May, Jon Favreau as Happy Hogan—a character de debuted in Iron Man 3, and Zendaya as Michelle, one of Peter's classmates.