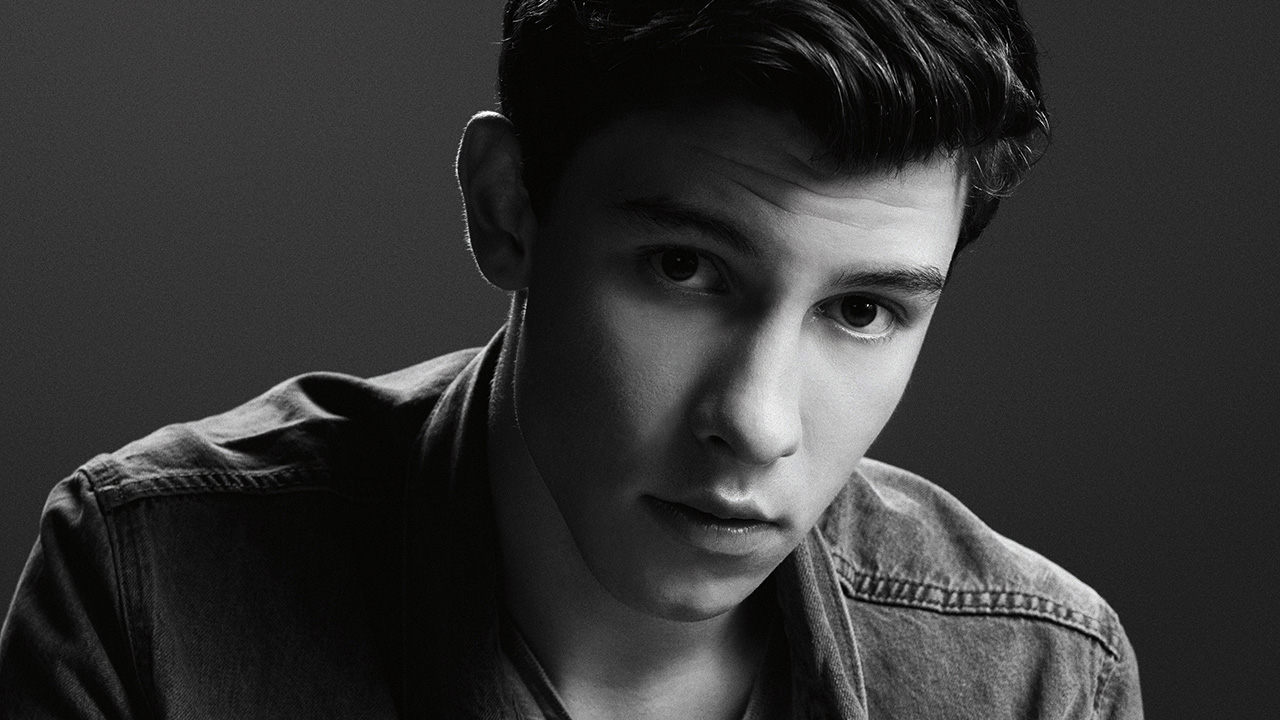 Those subtle tweets were just a sneak preview, it turns out: Shawn Mendes is officially dropping his next single on March 22.
«In My Blood» is set to hit Spotify then, and Mendes gave fans a head's up with some floral artwork for the track, along with a preview link for the song on the streaming service.
#InMyBlood March 22nd https://t.co/cqCLvHlZmI pic.twitter.com/FbQhJGXJrG

— Shawn Mendes (@ShawnMendes) March 20, 2018
The «There's Nothing Holding Me Back» singer indicated that fans should keep their eyes peeled for both March 22 and March 23, and billboards in New York are leading fans to believe that an update on his third full-length could immediately follow the drop of «In My Blood.» His prior albums, 2015's Handwritten and 2016's Illuminate, both debuted at No. 1 on the Billboard 200.
Mendes has been mysterious and tight-lipped regarding new music, with shirtless pics and the aforementioned dates serving as the only clues for his next musical chapter.
This article was originally published by: Billboard