Pink's got a big heart and a big check to match it!
Over the weekend, the the «Raise Your Glass» singer raised her wallet and donated a whopping $500K to the Red Cross to help in Hurricane Harvey relief efforts after the devastating storm and catastrophic floods ravaged Houston, the coast of Texas and surrounding areas.
The Red Cross tweeted their many thanks to MTV's most recent Video Vanguard Awardwinner after her generous donation.
The Red Cross wrote, «Thank you @Pink from the bottom of our ❤️ for your donation of a half million dollars to @RedCross #HurricaneHarvey relief efforts!»
https://www.instagram.com/p/BYj_v5FjQ43/
Additionally Justin Bieber is the latest in a slew of celebs who pledged funds and accepted comedian Kevin Hart's challenge of donating $25K to help out the people of Texas.
On Saturday, the Canadian singer posted an Instagram video with a heartfelt message to those affected by the fatal storm.
The singer said, «Just looking at these photos here from Hurricane Harvey and I just want to say that I am so sorry to all the families who have lost their homes and the people who have lost their lives. I am going to accept the Kevin Hart Challenge and give $25,000 towards the Red Cross.»
Keep clicking to see all the celebrities who have donated and helped out Hurricane Harvey in various ways…
LEONARDO DICAPRIO
E! News confirmed that the inaugural donation made to the United Way Harvey Recovery Fund was from the Leonardo DiCaprio Foundation, which made a $1 million contribution.
«We are incredibly grateful for the generosity of Leonardo DiCaprio and his foundation,» United Way Worldwide President and CEO Brian Gallagher said in a statement. «Responding to Hurricane Harvey requires the best of all of us–and that's what this gift represents.»
LEANN RIMES
Instead of giving gifts, the singer used her 35th birthday to ask friends to donate to YouCaring fundraiser that will go to rebuilding the La Vita Bella nursing home in Texas that was destroyed by Hurricane Harvey.
HILARY DUFF
The Houston native donated $20K to the Red Cross and $20K to the Houston Food Bank.
JENSEN ACKLES
The Supernatural cast thanks fans for giving to a crowdrise fund and asked people to give via his Instagram account.

JENNIFER LOPEZ & ALEX RODRIGUEZ
Sharing a joint Instgram video, the couple donated $50K as a couple to help out Houston and the surrounding areas. «We have to pull together,» said the singer.
ELLEN DEGENERES
Funny lady says she will be donating $25K to the Red Cross, $25K to the SPCA of Texas, and that her show will be donating $25K to the Red Cross as well.
DJ KHALED
The music man accepted Kevin Hart's challenge and gave $25K.

SOLANGE
The singer announced, «I will be doing a special 'Orions Rise' show in Boston, and ALL proceeds will go towards Hurricane Harvey Relief. I'm committed to partnering with organizations on the ground in Houston and making contributions to uplift the city that raised me with so much love. See you September 28th Boston, I thank you in advance for making this a special meaningful night!»

DEMI LOVATO
The «Sorry Not Sorry» singer said on Twitter she would be giving $50K.
DRAKE
The Canadian singer announced on Instagram he would be donating $200K to help rebuild Houston.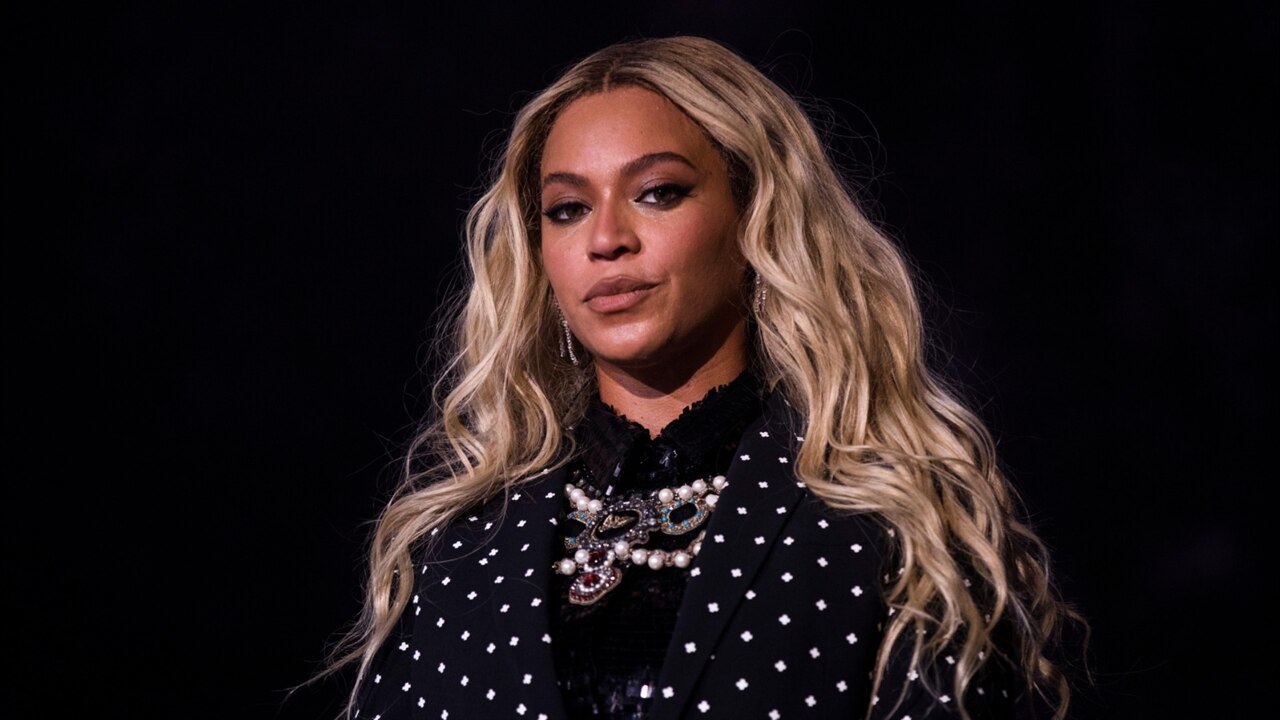 BEYONCE
The singer didn't disclose how much she gave but she did release a statement to the Houston Chronicle, saying, «My heart goes out to my hometown, Houston, and I remain in constant prayer for those affected and for the rescuers who have been so brave and determined to do so much to help.»
Her BeyGood Foundation has teamed up with Bread of Life and Greater Houston Community Foundation to help with relief efforts.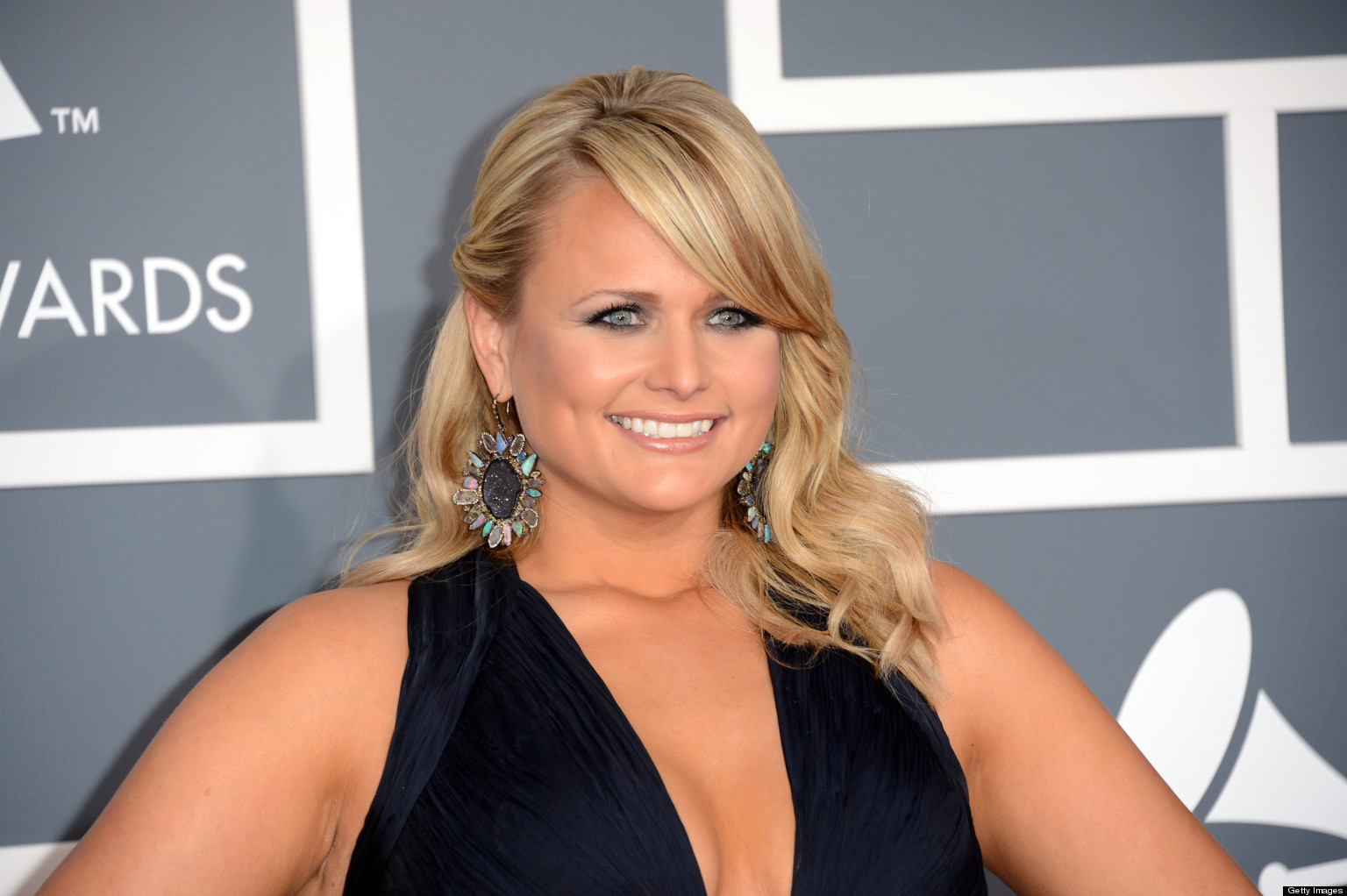 MIRANDA LAMBERT
The singer helped rescue over 200 dogs and cats from Hurricane Harvey.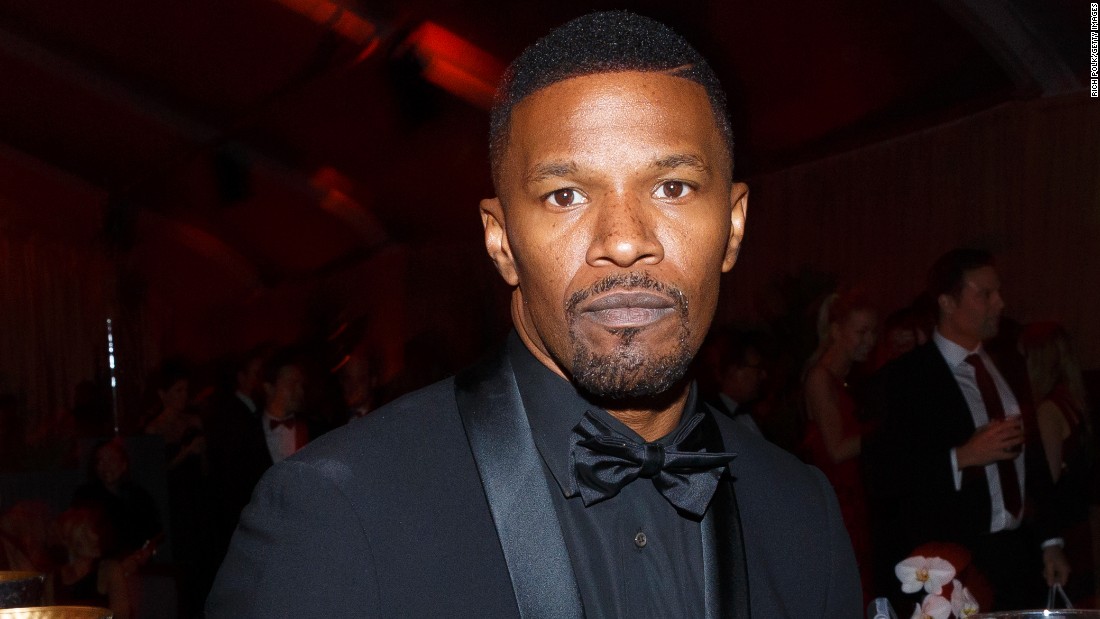 JAMIE FOXX
On Sept. 12, the funnyman will come together with Reese Witherspoon, Blake Shelton and more for a telethon benefitting Hurricane Harvey victims.
BUSY PHILIPPS
The actress shared an image of her $25 donation with the caption, «Very easy thing I just did. You can too, if you're so inclined. Text HARVEY to 90999 to donate 10 dollars to the @americanredcross for hurricane relief AND/OR text HURRICANE to 20222 to donate 25 dollars to @savethechildren. My thoughts and prayers are with everyone in the path of Hurricane Harvey.»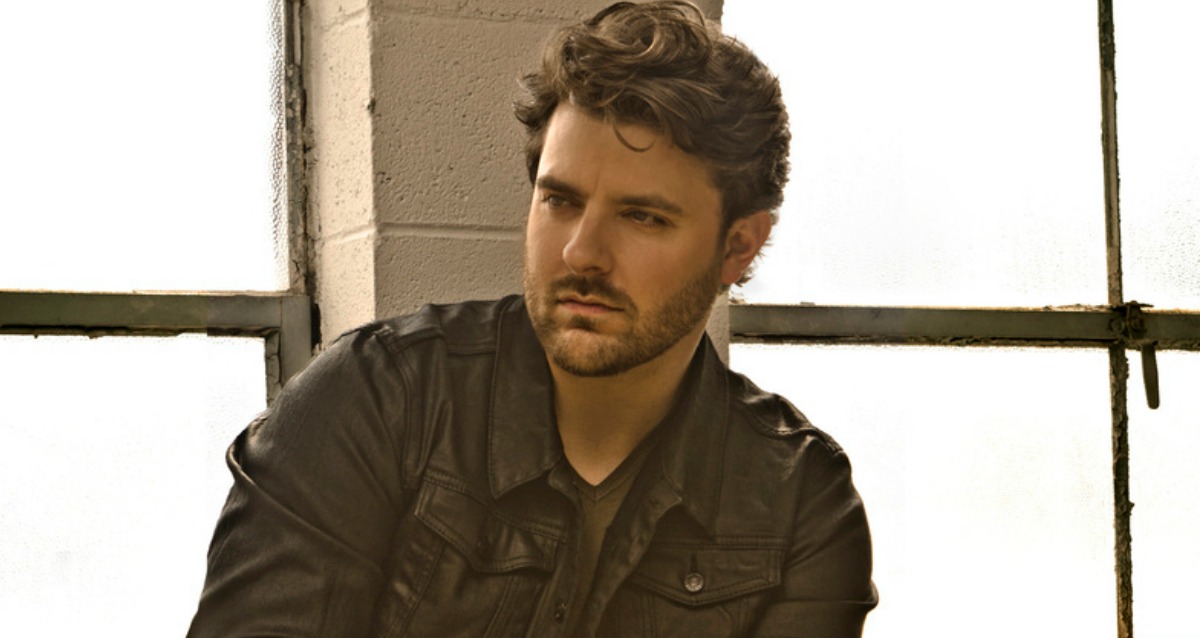 CHRIS YOUNG
The singer donated $100,000 to relief efforts and launched his own crowdfunding initiative, which has raised over $369K so far.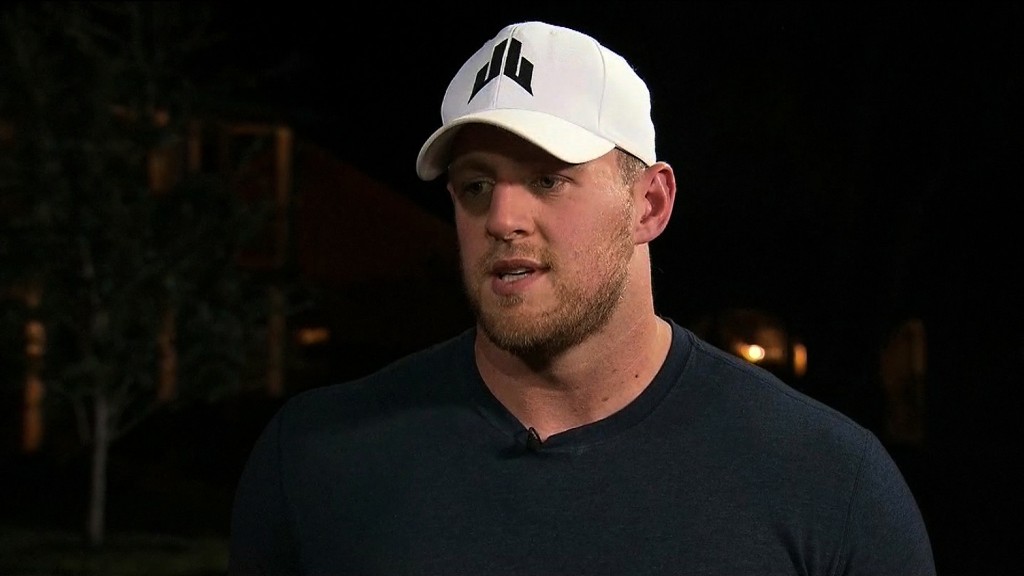 J.J. WATT
Houston Texans' defensive end took to Twitter to create a fundraiser for recovery efforts, which raised over $600K in less than 24 hours. The NFL star posted a minute-long video of himself asking for help, along with the caption, «Recovery efforts from Hurricane Harvey will be massive. We must come together to help rebuild our communities.» Watt's fund has raised over $18 million.

KEVIN HART
The funnyman started a huge donation flurry from famous folk and random people who wanted to help by starting the Hurricane Harvey Relief Challenge.  Hart's CrowdRise page received upwards of $1.3 million from over 8,000 people.
Hart donated $25,000 and asked Beyoncé, Dave Chappelle, Jay-Z, DwayneJohnson, Chris Rock, Jerry Seinfeld and Justin Timberlake to match his donation. Following the huge response, Hart donated another $25K and inspired stars like Jennifer Lopez, Alex Rodriguez, Nicki Minaj and Chris Brown to donate.
DWAYNE JOHNSON
Accepting Kevin Hart's challenge, the Rock gave $25K to the Red Cross.
TYLER PERRY
The actor recently announced in a Facebook video that he would be donating $1 million to the tragedy.
«As someone who is from New Orleans and was involved in helping those affected by Katrina, he knows all too well how this affects everyday lives and he wanted to do something to give back,» a source shared with E! News.
SANDRA BULLOCK
The Oscar winner donated a $1 million sum to the Red Cross for Hurricane Harvey relief.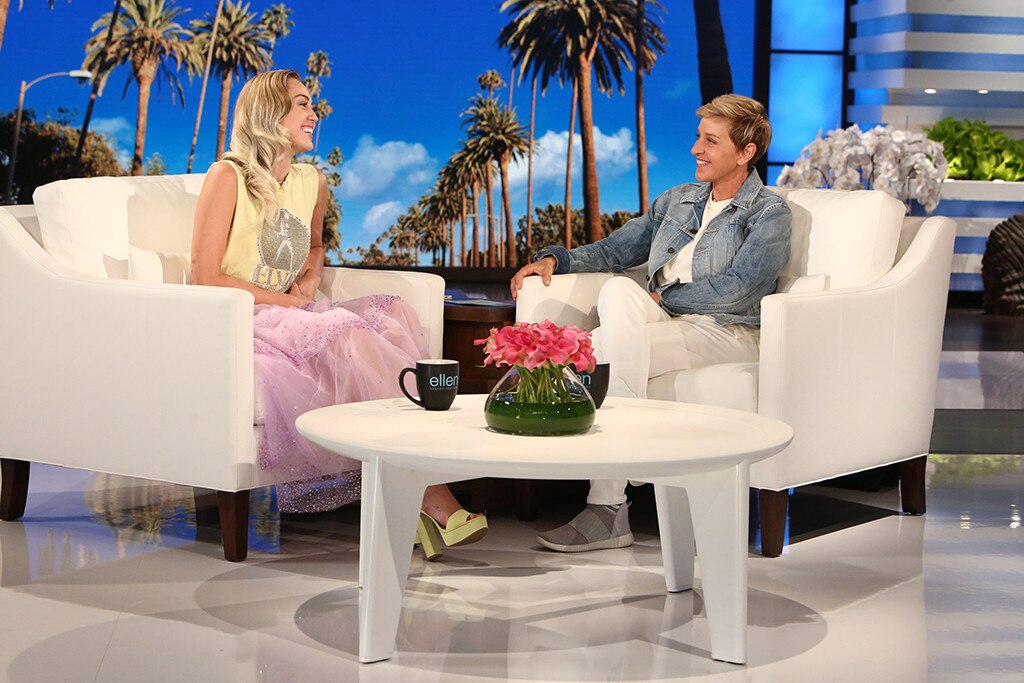 MILEY CYRUS
On The Ellen DeGeneres Show, Ellen DeGeneres revealed that Miley said backstage she is donating $500,000 to Hurricane Harvey relief efforts.

KIM KARDASHIAN
The reality star and her family donated $500K to Hurricane Harvey relief.
TAYLOR SWIFT
«Taylor Swift has generously made a very sizable donation to Houston Food Bank in honor of her mother who graduated from the University of Houston,» the group said in a message posted on Facebook. «We thank you, Taylor, and we thank everyone for donating to help rebuild our community. #houstonstrong.»
This article was originally published by: E! News