Out with the old, in with the new.

As the summer season officially kicks off, what better way to celebrate rising temperatures and a beach-bound vacays than by staying in and getting caught up on the latest season of Orange Is the New Black? Yep, that's right! Our long national nightmare is finally over and the ladies of Litchfield are ready to rumble starting Friday, June 9.

The streaming service also premieres two new original series in June—GLOW, which follows Alison Brie as a professional wrestler in the '80s, and Gypsy, a psych-thriller starring Naomi Watts as a troubled therapist.

But with plenty of must-see additions coming to Netflix, there are a few movies and television series we regret to reveal are making an exit. (Sorry Private Practice lovers! You still have a few days to catch up on the first six seasons.) Check out the complete list below, and start preparing for some major Netflix and chill time.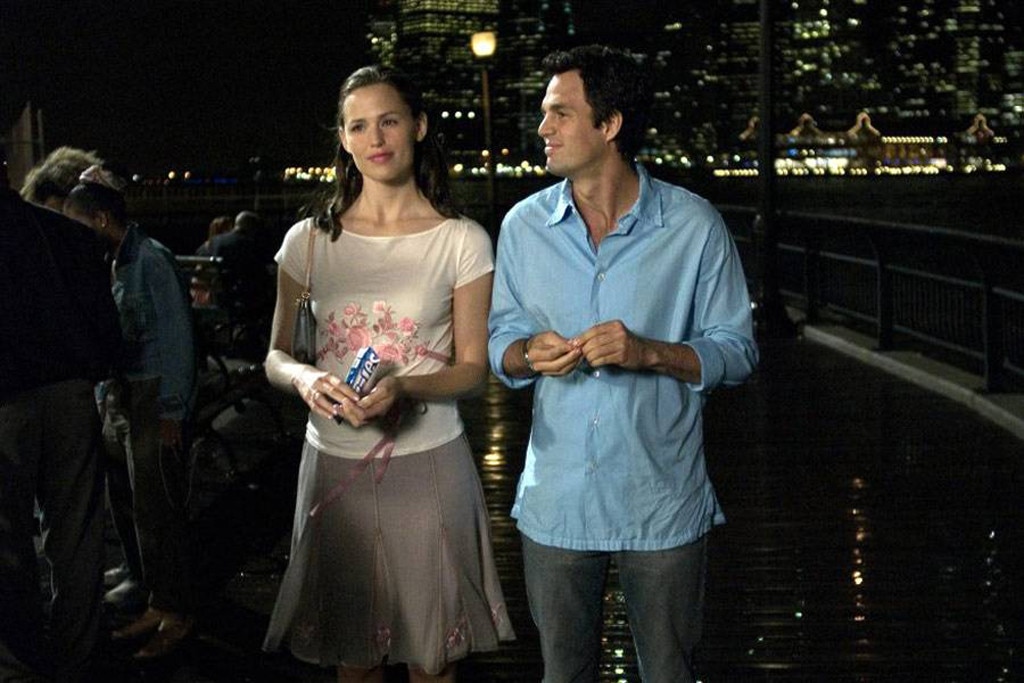 Columbia TriStar
Available June 1:
1 Night
13 Going on 30
Amor.com (Love.com)
Arrow: Season 5
Burlesque
Catfight
Catwoman
Chingo Bling: They Can't Deport Us All
Days of Grace
Devil's Bride
Full Metal Jacket
How the Grinch Stole Christmas
Intersection: Season 2
Kardashian: The Man Who Saved OJ Simpson
Little Boxes
Mutant Busters: Season 2
My Left Foot
Off Camera With Sam Jones: Series 3
Playing It Cool
Rounders
Spring (Primavera)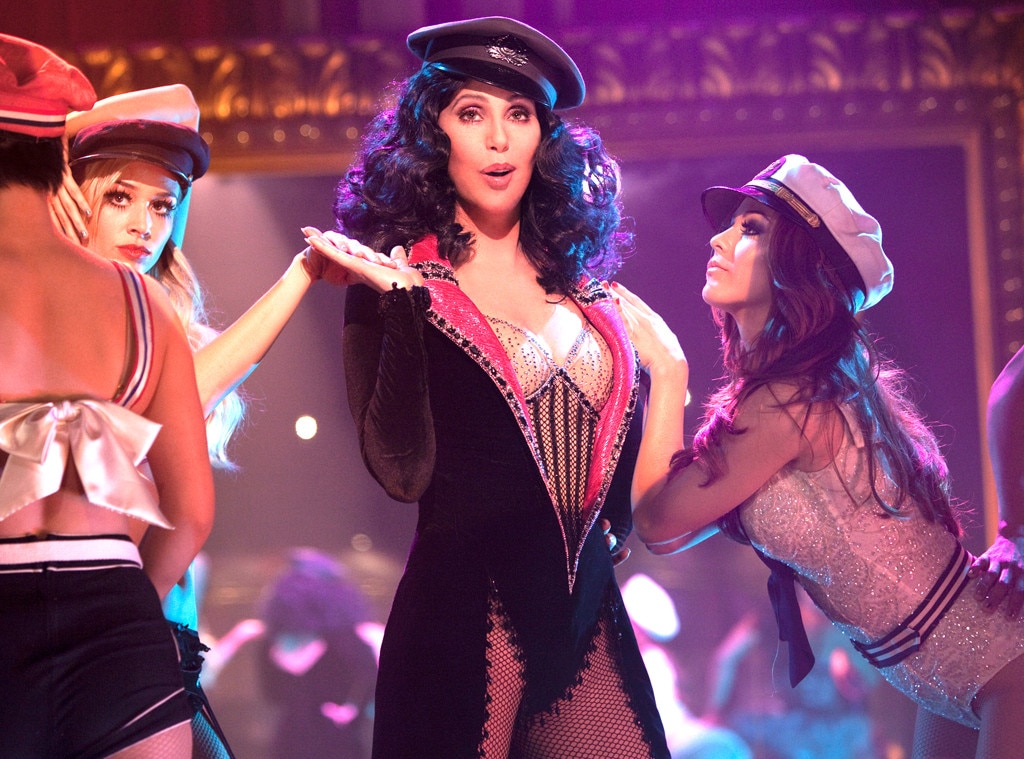 Screen Gems
 The 100: Season 4
The Ant Bully
The Bucket List
The Queen
The Sixth Sense
Vice
West Coast Customs: Season 3
Yarn
Young Frankenstein
Zodiac
Available June 2:
Comedy Bang! Bang!: Season 5, Part 2
Flaked: Season 2 – Netflix Original
Inspector Gadget: Season 3 – Netflix Original
Los Últimos de Filipinas
Lucid Dream – Netflix Original
Saving Banksy
The Homecoming: Collection
Available June 3:
Acapulco la Vida Va
Blue Gold: American Jeans
Headshot
Three
Tunnel
War on Everyone
Available June 4:
TURN: Washington's Spies: Season 3
Available June 5:
Suite Francaise