Prepárense para una explosión de ternura y majestuosidad.
Beyoncé vuelve a mostrar ferocidad y amor en fotos recién publicadas que forman parte de un libro incluido en la nueva edición limitada de su set box de vinil How to Make Lemonade.
El libro de 600 páginas ofrece una mirada al making del hit visual de Lemonade y «muestra la inspiración y temas detrás de algunos de los momentos más provocativos y crípticos del filme».
Incluye fotos de la cantante y su esposo Jay Z abrazando individualmente a su hija Blue Ivy Carter, quien ahora tiene cinco años, así como fotos de Bey actuando con sus bailarinas en imágenes del detrás de cámaras de videos musicales como Formation, Sorry, Sandcastles, Pray You Catch Me y Freedom.
Escrituras personales de Beyoncé y letras de sus canciones se entrelazar en el libro, que también muestra escritos del Dr. Michael Eric Dyson y poesía de Warsan Shire.
El set de How To Make Lemonade también incluye un LP doble de vinil, y descargas de visuales y de audio del álbum. Se vende por 299.98 dólares y será lanzado el 18 de agosto.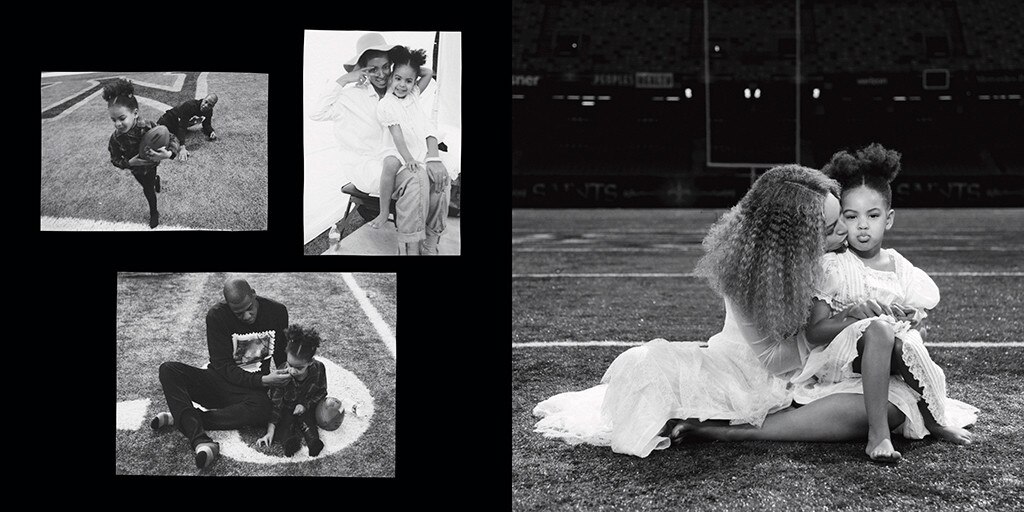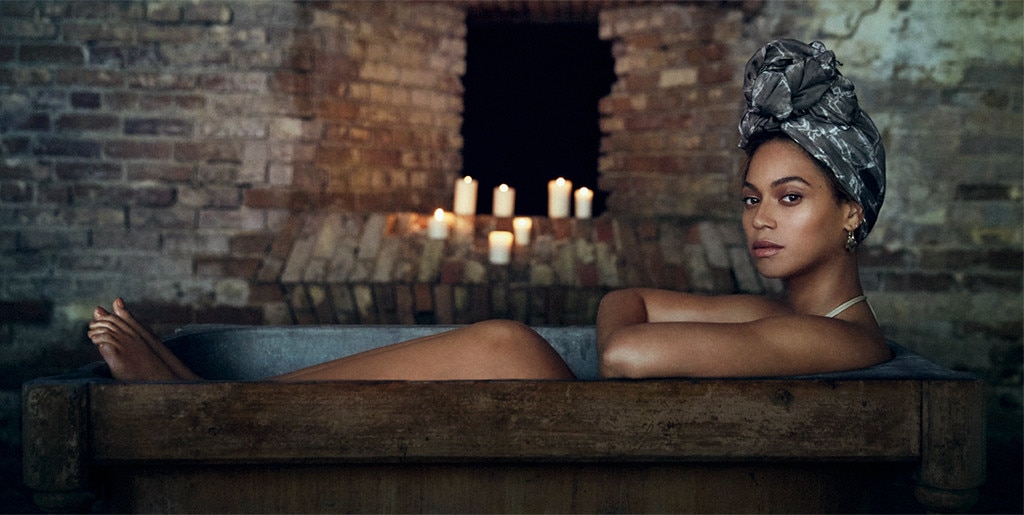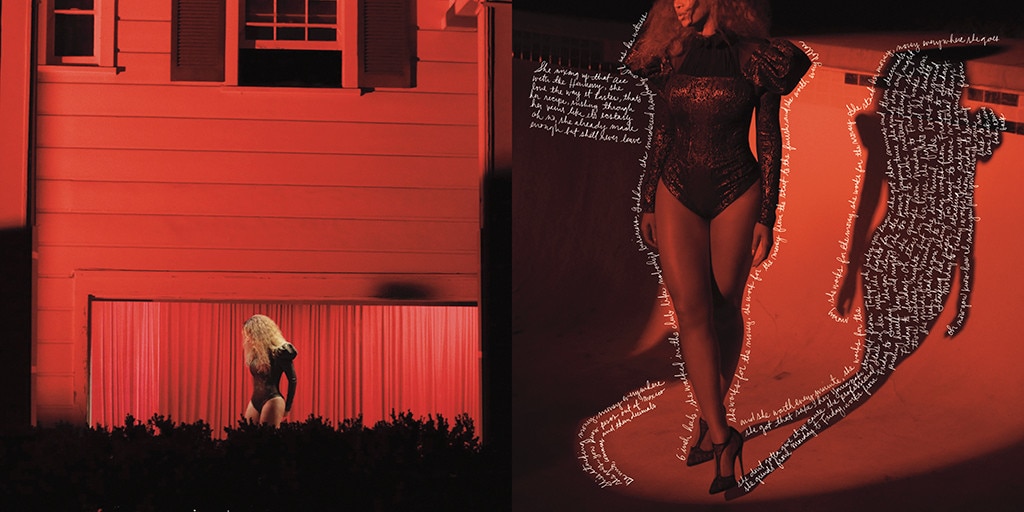 This article was originally published by: E! Online Latino