Meghan Trainor Reveals The Cover Of "No Excuses," Teases The Video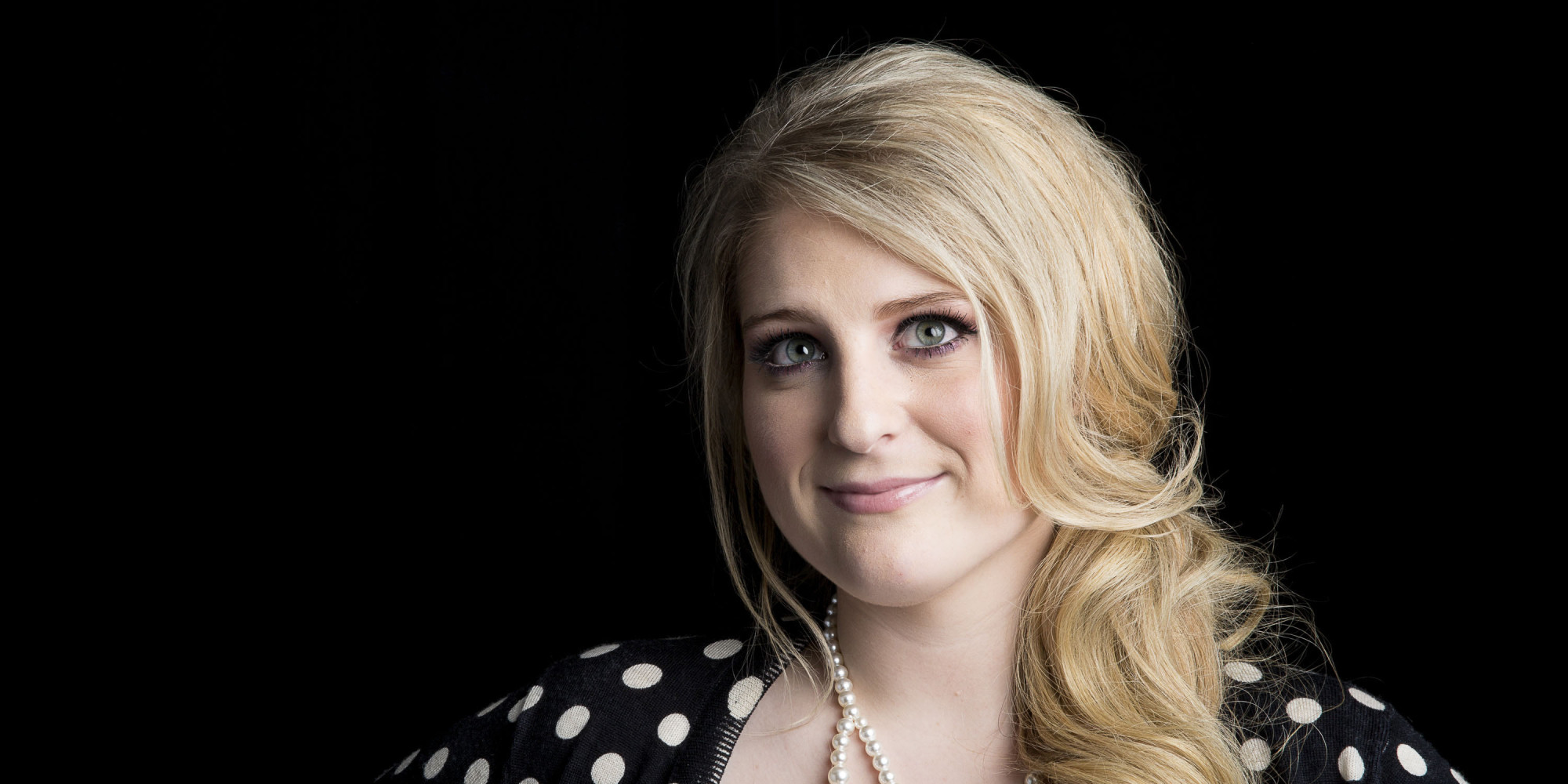 Meghan Trainor announced that she's releasing a new single called "No Excuses" late on Friday night. Since then, she's has been counting down the days to its March 1 release with daily teasers and updates. Earlier this morning (February 26), the "Me Too" diva unveiled the cover art as well as a glimpse of the video. As for the former, The Four judge looks pretty in (pastel) pink. As for the visual? It looks bright and colorful, evoking the carefree fun of the Title era.
"No Excuses" was produced by Andrew Wells and is expected to be a banger. (Meghan promised to deliver them in an Instagram post in November). It also sounds extremely feisty. "Have you lost your mind… open up your eyes," is one notable lyric. The newly-engaged hitmaker has been teasing the song for a while now. "First single is comin so soon," she revealed in an Instagram story last week. "When you have a new single coming out and the anticipation drives you crazy," the pop star mused in another update. Check out the cover and video teaser below.
This article was originally published: Idolator