Lorde Compares Friendship With Taylor Swift to Someone Suffering From an Autoimmune Disease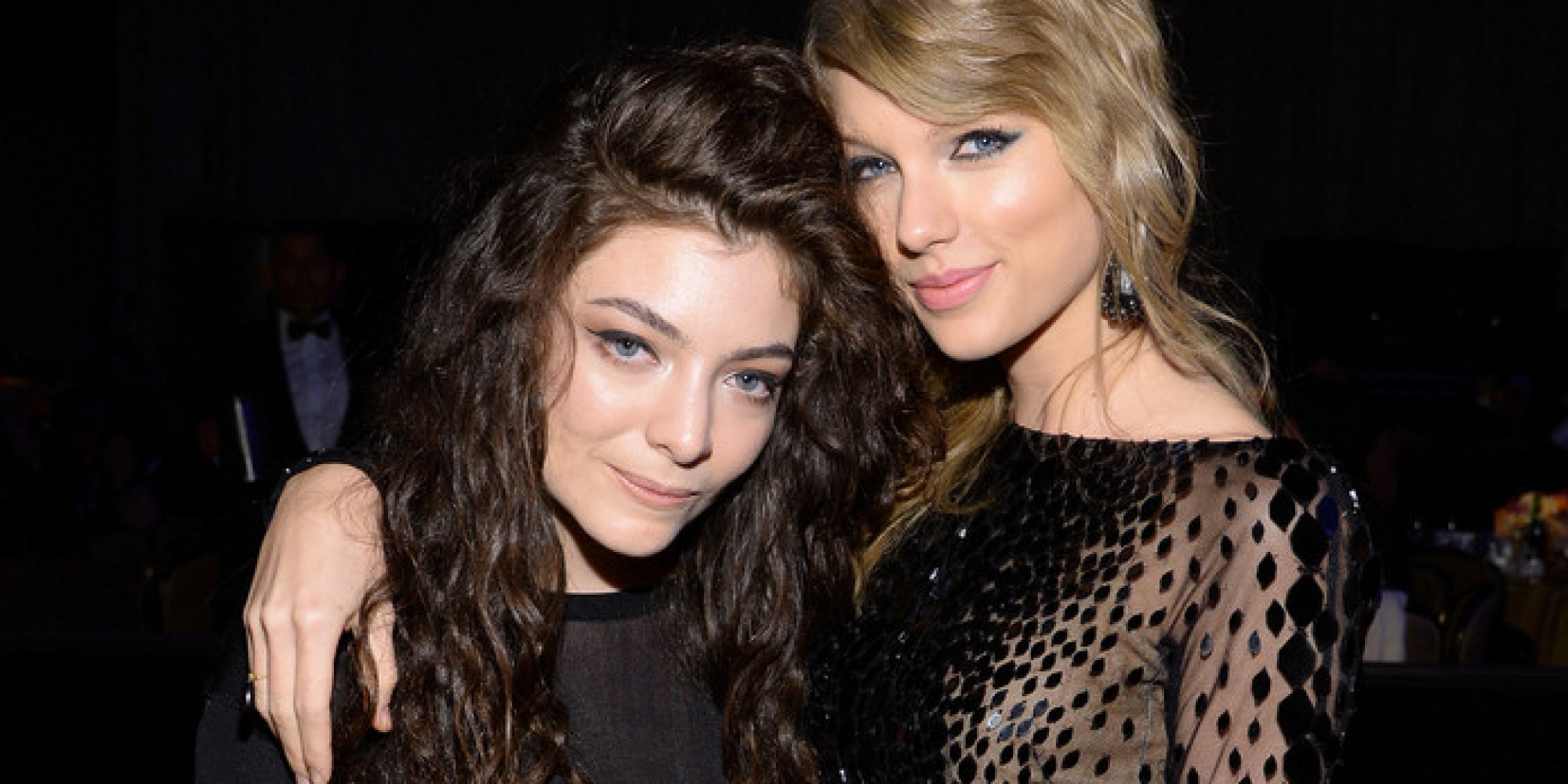 It's not easy to maintain a friendship with Taylor Swift .
Just ask Lorde, who knows first-hand what it's like to call on of Hollywood's most followed (and scrutinized) celebs a best friend. The New Zealand-based pop star provided an interesting metaphor for their years-long friendship during an interview with The Guardian, comparing it that of someone who suffers from an autoimmune disease.
«It's like having a friend with very specific allergies,» Lorde admitted, referencing Swift's A-list status. «There are certain places you can't go together. Certain things you can't do. There are these different sets of considerations within the friendship. It's like having a friend with an autoimmune disease.»
But unlike some of her non-famous confidantes, having the 1989 artist in her circle comes with major perks. Lorde explained, «It's an element of wanting to stick together. Because it can be so scary to do this. These friendships, they're about having a hand put on your shoulder by someone who knows. They're about hearing, 'I've done it, too.»
She's since issued a social media apology, replying to a Twitter user who called the comments «incredibly ignorant.» Lorde wrote, «didn't mention taylor, but regardless, i f–ked up & that was really insensitive. i'm sorry»Swift and Lorde's tight-knit bond dates back to 2013 when the «Shake It Off» songstress sent the then-rising star congratulatory flowers after a performance. From there, Lorde, 20, told late-night host Jimmy Fallon that the duo got to know each other over burgers in New York City, and the rest—as they say—is history.

But prior to Taylor inducting the brunette beauty into her famous squad, Lorde made headlines for criticizing the singer for being an unrealistic role model. She told Metro Magazine in 2013, «Taylor Swift is so flawless, and so unattainable, and I don't think it's breeding anything good in young girls [who might think] 'I'm never going to be like Taylor Swift, why can't I be as pretty as Lorde?' That's f–king bulls–t.»

Lorde later said she «regret» her remarks, and apologized for «not thinking too hard before I speak.»As it turns out, Swift had never even seen her bestie's mistaken diss, and in a Rolling Stone interview, Lorde revealed, «[Taylor] was like, 'It's fine. If all you've done is call someone perfect, it's not that bad.'»
The pair has been inseparable ever since, with Swift hosting her friend's star-studded birthday celebration last November.Taylor also penned a heartfelt note to the birthday girl at the time, writing on Instagram, «Thank you for the music you make, the advice you give, the thoughts you provoke, and the way you've made my life more beautiful since the first day we met up in New York and ate burgers on a park bench and got attacked by squirrels. I. Love. You. So. Much. Ella.»
This article was originally published by: E! News