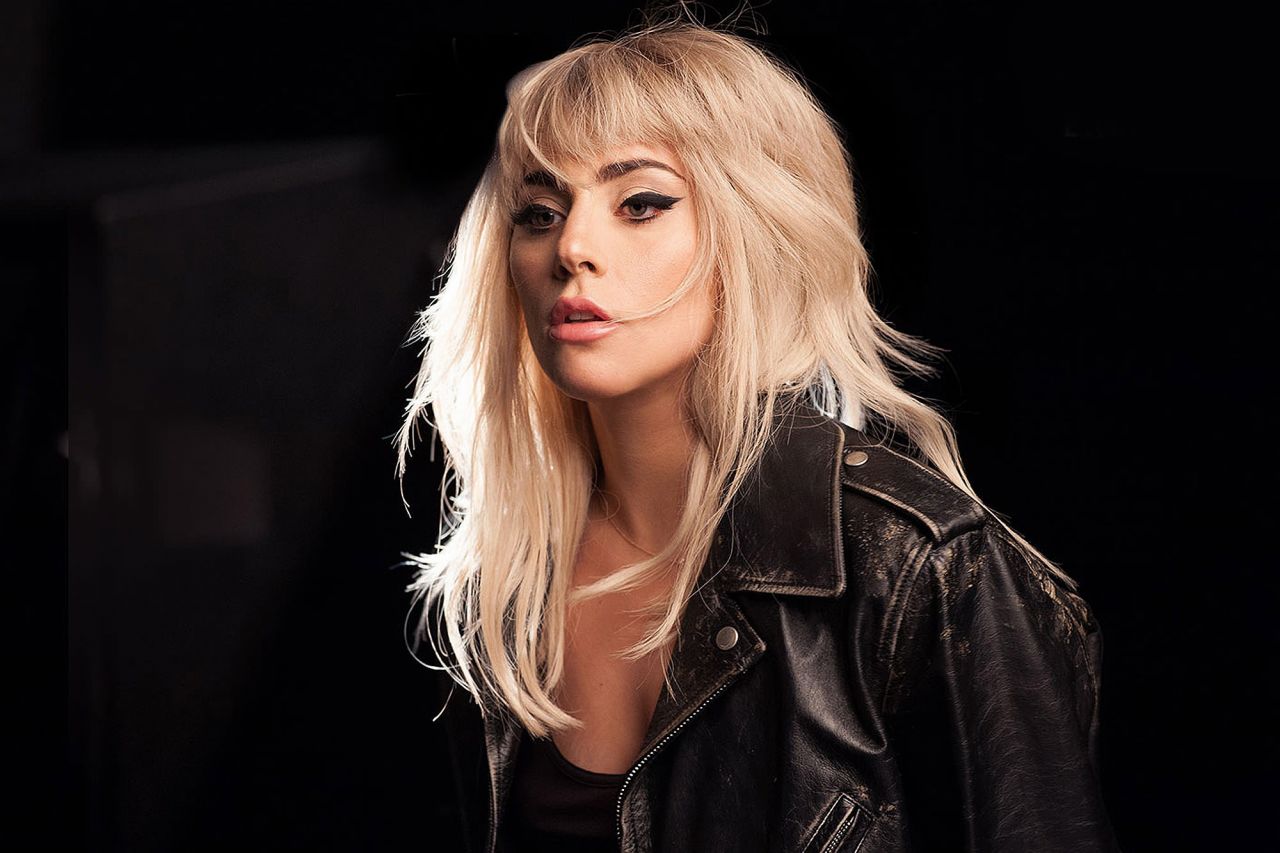 Lady Gaga reveals fibromyalgia as the source of her chronic pain in her upcoming Netflix documentary, wishing to increase visibility those also suffering from the chronic pain disorder.
Prior to the Sept. 22 release of her Netflix documentary Gaga: Five Foot Two, the singer took to social media to open up to fans about her struggle with the often debilitating disease. «In our documentary the #chronicillness #chronicpain I deal w/ is #Fibromyalgia I wish to help raise awareness & connect people who have it.»
According to Mayo Clinic, fibromyalgia is a disorder that causes characterized by extensive muscle pain, accompanied by fatigue, sleep, memory and mood issues. While Gaga has spoken publicly about her struggles with chronic pain before, this is the first time she has given a name to the ailment. In 2016, Gaga voiced her frustration in an Instagram post, saying, "Having a frustrating day with chronic pain, but I find myself feeling so blessed to have such strong intelligent female doctors."
On Twitter fans were not only empathetic, but clearly thankful for the honest portrayal of the struggles of chronic pain from the pop star. Many Little Monsters immediately shared with the singer that they too suffer from fibromyalgia, opening a warm dialogue of support. Gaga later replied with her own home remedies for the pain, and with her wish to keep the discussion going
Thought ice helped #Fibromyalgia. I was wrong & making it worse. Warm/Heat is better. Electric Heated Blanket, Infrared Sauna, Epsom Baths.

— Lady Gaga (@ladygaga) September 12, 2017
While not cited until now, Gaga's admission of her disorder explains further the extent of the pain in her life and its apparent impact on her career. Back in 2013, Gaga cancelled the remainder of her Born This Way Ball after a labral tear in her right hip became too painful to keep going. At the time, Gaga took to her website to give an explanation to her fans, noting that she'd been nursing show injury and chronic pain for quite some time, adding that after the final performance she had been unable to walk.
The depiction of Gaga's chronic pain in her new film gives a brutally honest look at the toll that performing can take on the body, but also Gaga's incredible drive to continue to push forward and release the next bigger, better thing into the world. Let's not forget, roof jumps and dramatic choreography are not exactly easy even without chronic pain.
Gaga: Five Foot Two will be available to stream on Netflix on Sept. 22.
This article was originally published by: Billboard