Kylie Jenner Wants The Person She Is Dating To Be Obsessed With Her; Check Out The Teaser Of New «Life Of Kylie»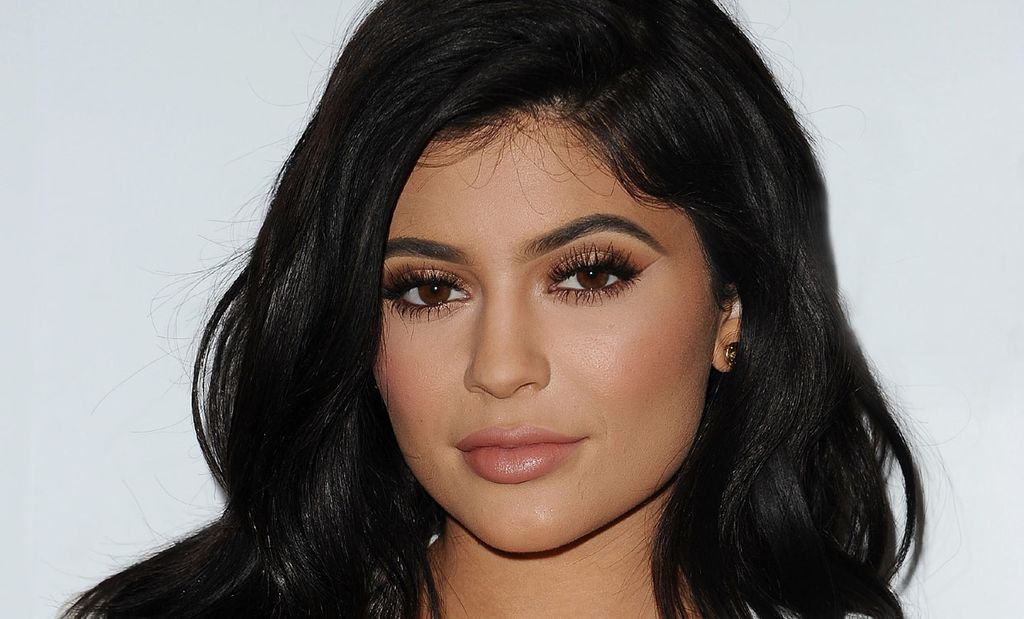 Kylie Jenner is just trying her best to live a  fabulous life. At only 19 years is gearing up for the summer premiere of her own series called Life of Kylie.
In the new promos for the show, Kylie appears to open up about what she wants her fans to know about her, and we mean the real her.
'For so long I've been putting on this different persona to the world. When you grow up on camera, everybody feels like they know you. There are two sides of me — there's an image that I feel constantly pressured to keep up with and then there's who I really am. That's who I want you guys to get to know.'
During the teaser, she is seen hugging an unknown man while she is wearing a corsage.
This footage dates back in April when the cosmetics queen has accepted a teen's invitation to prom.
In the clip, Jenner says that she hopes that the person she is dating is obsessed with her.
She also admits that she doesn't want to look back someday and regret not being a teenager and she just wants to live her life to the max.
After splitting from her boyfriend Tyga, Jenner has been spotted getting cozy a few times with the rapper Travis Scott.
A little while ago she just flaunted her hourglass body in a photo which she posted on her Instagram account.
She appeared stripped down to her underwear for a sexy pic which shows her in bed as she flaunts her curves in a skimpy lace bra and a pair of matching panties.
It wasn't surprising to see that the lingerie photo racked up one million like from her fans and thousands of comments just after she posted it.
She is not at all shy when it comes to sharing steamy pics on the Internet. On the other hand, she also promised to put another side of her on display during her reality show which will begin airing on E! sometime in July. So, stay tuned and wait for the show and we'll offer you more details on it as soon as we find out anything else.
This article was originally published by: Celebrity Insider