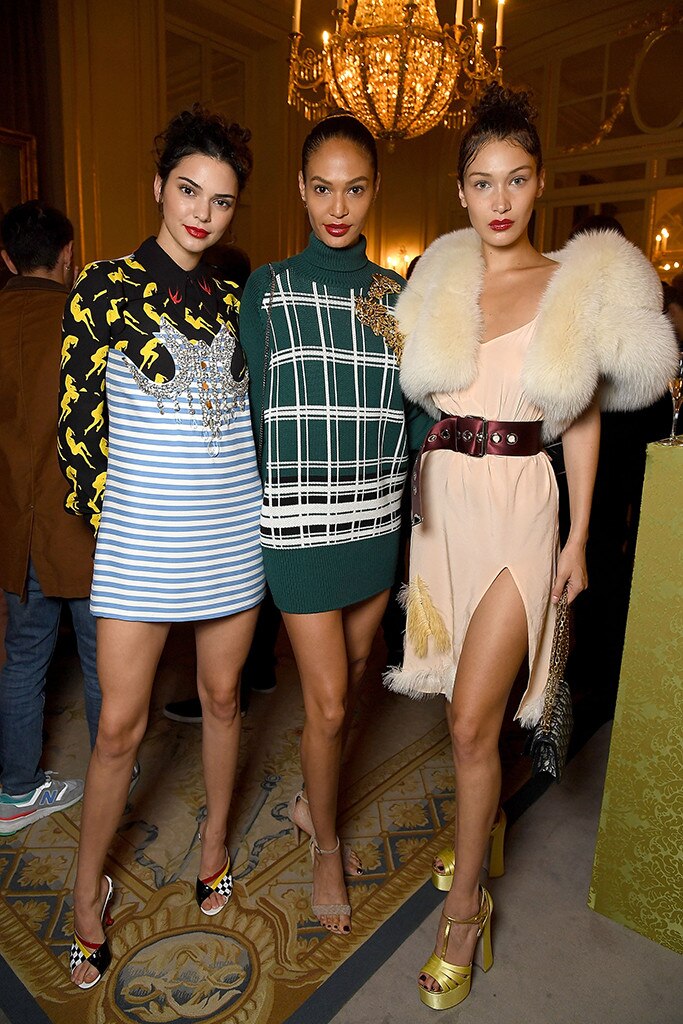 It may be two days before the Fourth of July, but many of the most fashionable Americans are actually in the City of Lights for the Paris Fashion Week Haute Couture in France.
The four-day affair kicked off today and is already a must-go event with the well-heeled elite and A-list celebs. Whether they're walking the shows are just high-fashion fashionistas, a plethora of famous faces have flocked to Paris in the most dazzling of duds. Of course, this means that of the lovely ladies have been rocking a bevy of memorable ensembles for the front-row shows and glittering parties.
From the Rodarte show to the Miu Miu Cruise Collection event, Kirsten Dunst, Elle Fanning, Kendall Jenner, Bella Hadid, Brie Larson, Joan Smalls and more have all been hitting up the star-studded parties and runway shows this weekend.
Feast your eyes on all the sumptuous looks on and off the catwalk…
KIRSTEN DUNST
The Beguiled star attends the Rodarte Haute Couture Fall/Winter 2017-2018 show as part of Haute Couture Paris Fashion Week on July 2, 2017 in Paris, France.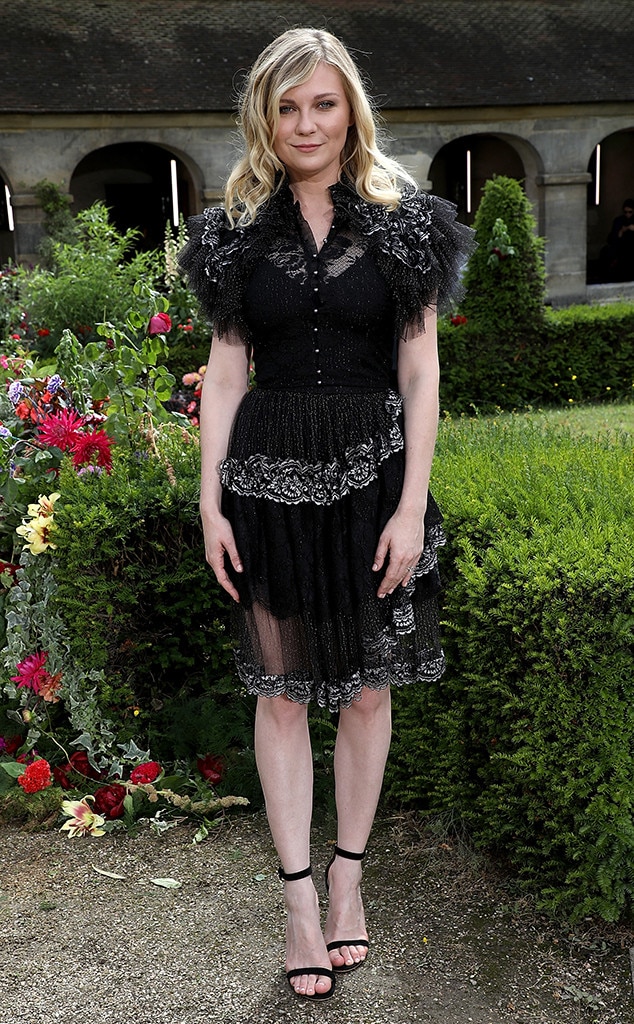 BELLA HADID
The supermodel was looking super fierce at the Miu Miu event in Paris.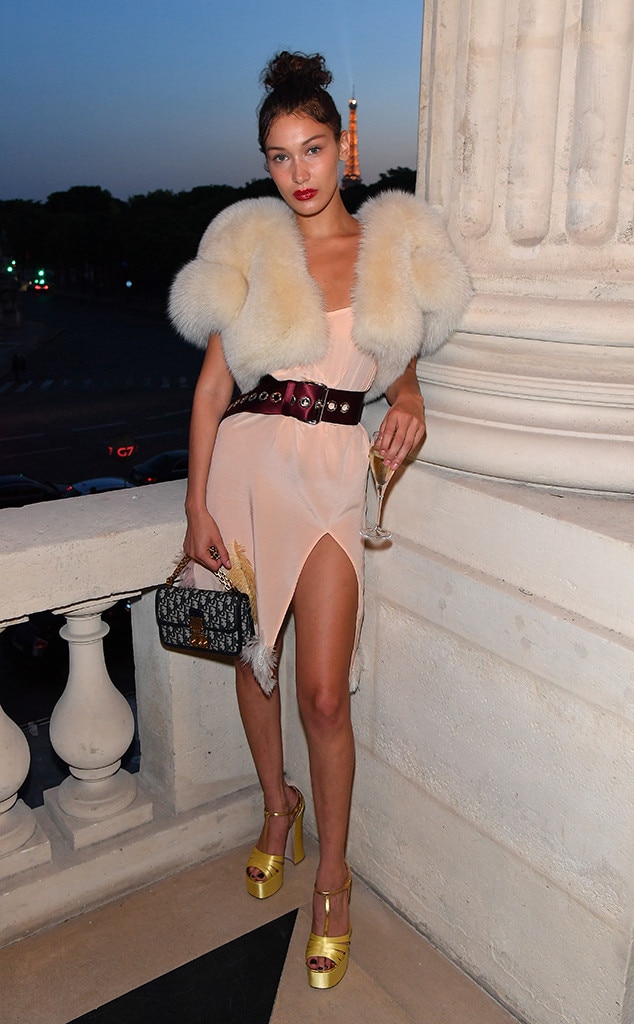 MILLA JOVOVICH
The Fifth Element actress rocked a blue dress at Miu Miu's big event in Paris.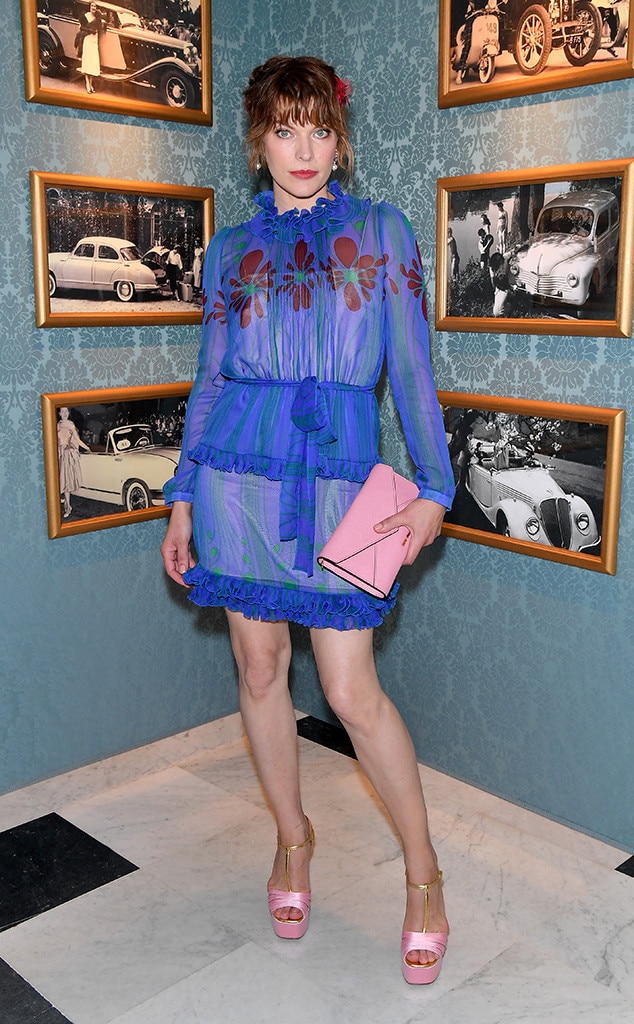 KENDALL JENNER & JOAN SMALLS
The supermodels don colorful ensembles for the Miu Miu show during the Paris Haute Couture Fashion Week on July 2.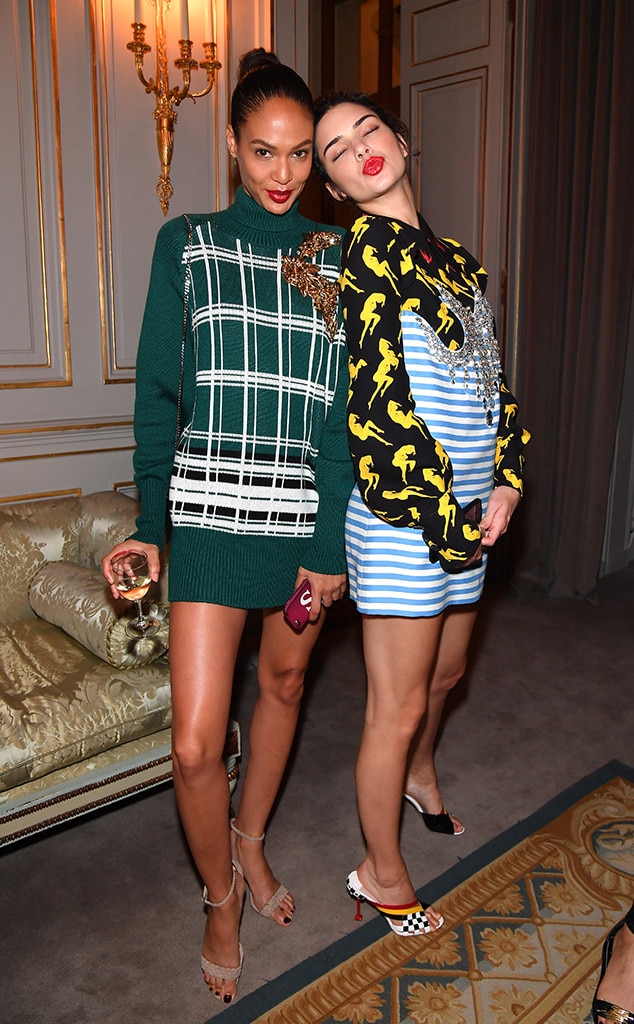 ELLE FANNING
The Beguiled star was beguiling in the pink cocktail dress at the Miu Miu show on July 2.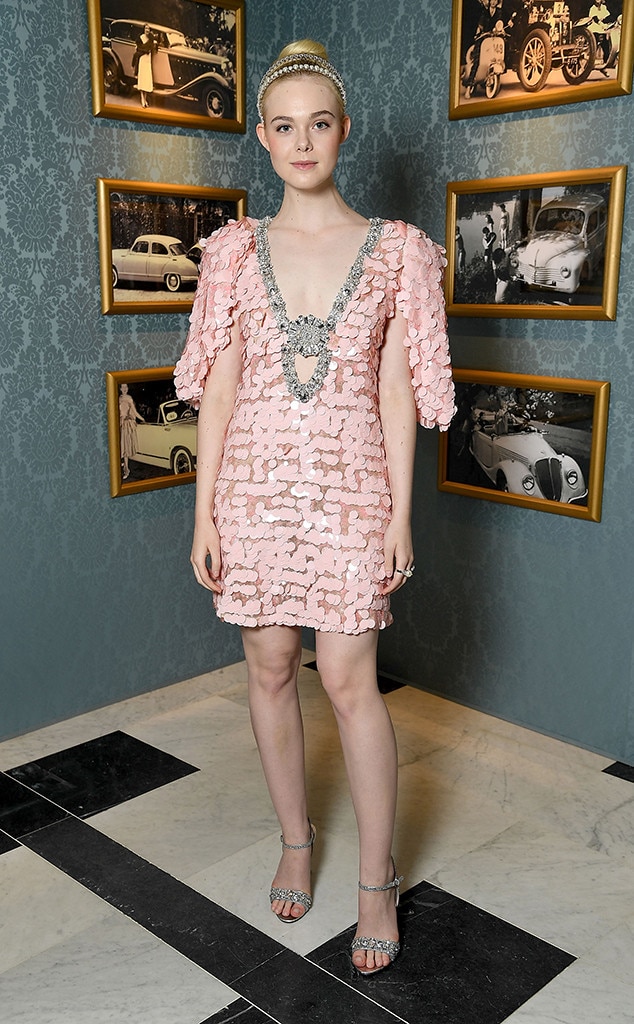 DOUTZEN KROES
The supermodel is pretty in pink at the Miu Miu show during Paris Haute Couture Fashion Week.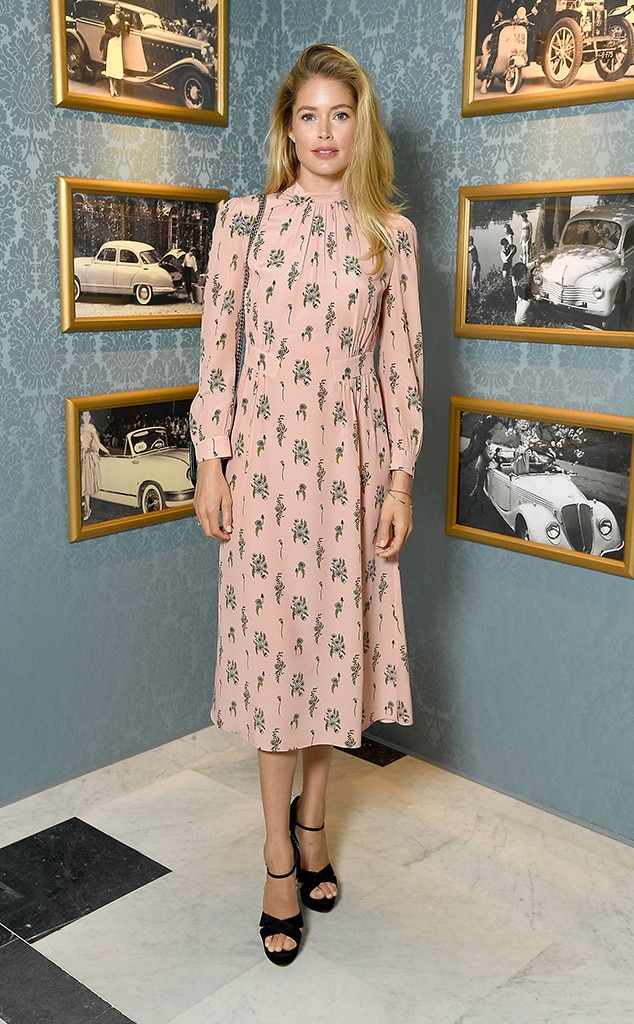 This article was originally published by: E! News