Iggy Azalea Teams Up With Quavo For New Single "Savior"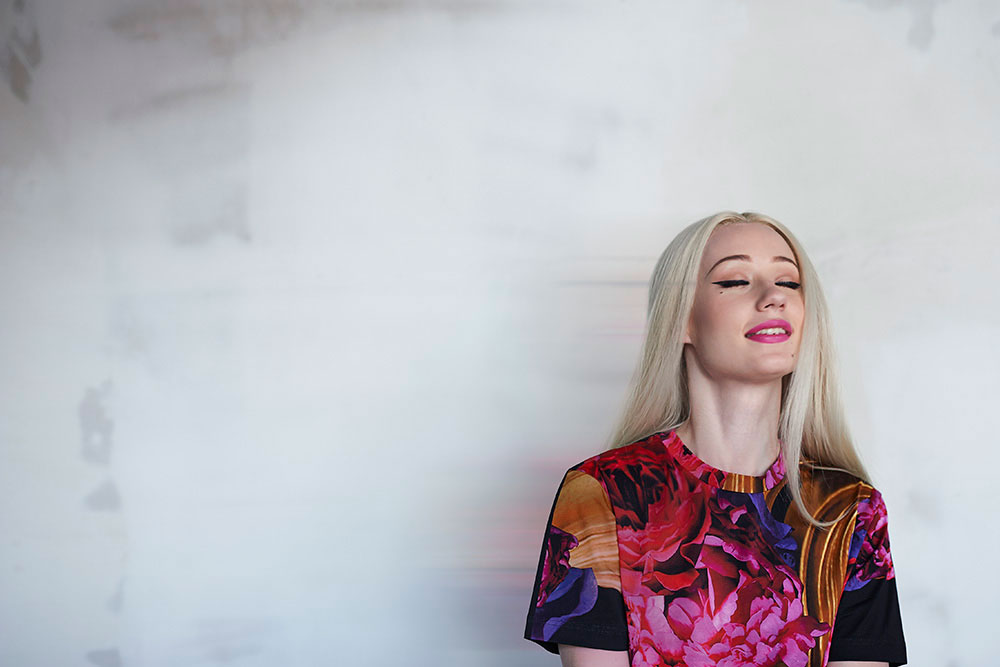 Iggy Azalea promised to launch her sophomore LP at the top of the year, but I wasn't expecting it to arrive with such a splash. The rapper will debut a (kind of) new single called "Savior" in a Super Bowl commercial for Monster Products. She announced the move at a press conference, revealing that track features Quavo and has an expected release date of February 1. Of course, fans will recognize that song title. A collaboration with Verse Simmonds, the original version leaked in full last year.
However, I'm not surprised she held onto this bop. It was definitely the catchiest non-pop song from Digital Distortion and taps into the sunny, dancehall sound, which is still hot at radio and on Spotify. Moreover, it shows her vulnerable side — proving there's more to her that sexy bops and fuck-you anthems. It will be interesting to see if Quavo brings a new perspective to "Savior" or simply rerecords the original track. Happily, we don't have too long to wait. See Iggy's announcement below.
Iggy Azalea announces new Quavo-assisted single "Savior" which will be featured in a Super Bowl commercial for Monsters Electronics. pic.twitter.com/PdbALC50Lg

— Pop Crave (@PopCrave) January 9, 2018
 This article was originally published by: Idolator