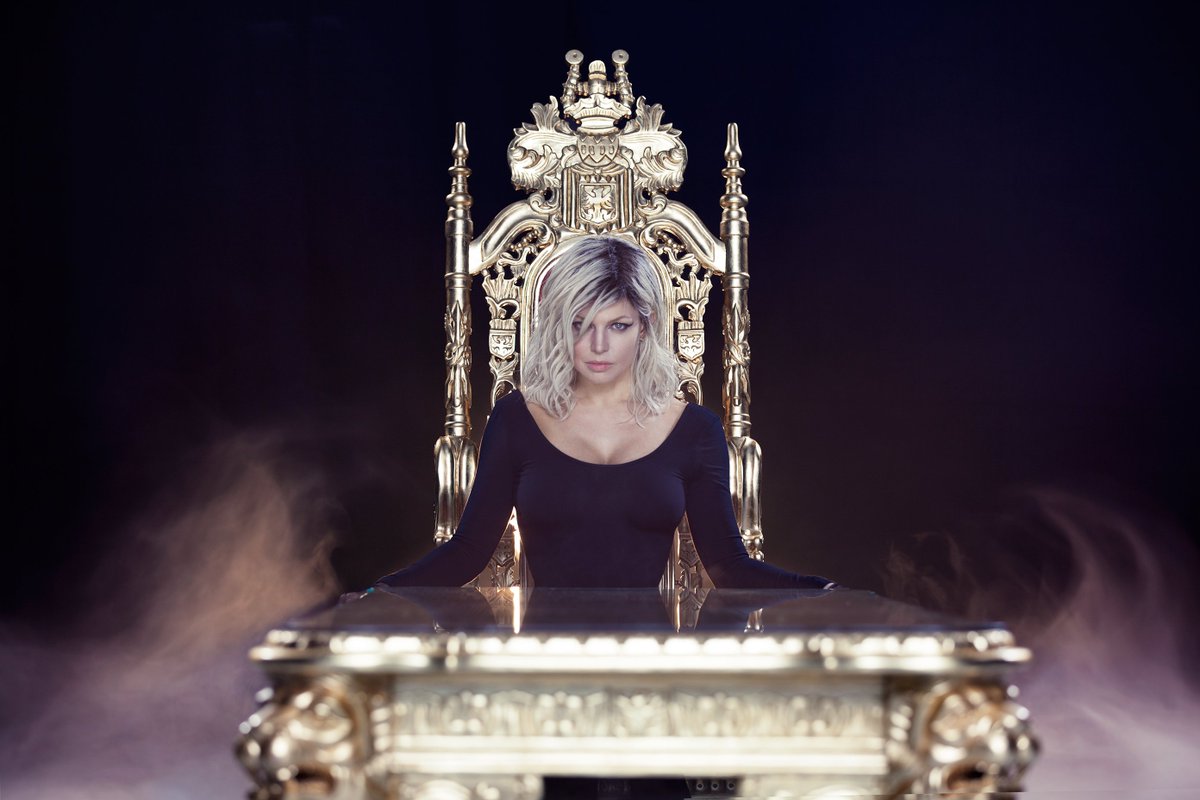 It looks like we are finally nearing the release of the sophomore record from pop music's ultimate duchess, Fergie.
On Wednesday (Aug. 16) Fergie took to social media to share a teaser for her upcoming record, Double Dutchess, her first full-length follow up to her solo debut The Dutchess in 2006. The singer also announced that the album will be available for pre-sale on Friday, Aug. 25.
The Black Eyed Peas frontwoman posted "pre-order 8/25 #doubledutchess" on Twitter, along with a short clip anticipating the album's release. The sleek video features new black-and-white shots of the artist alongside iconic scenes from music videos throughout her career.
In the past several years, the pop star has debuted such new tracks at «M.I.L.F. $» (in 2016), and «L.A.LOVE» and «Life Goes On» (in 2014). See Fergie's announcement tweet below.
pre-order 8/25 #doubledutchess

— Fergie (@Fergie) August 16, 2017
This article was originally published by: Billboard