Demi Lovato Is Craving That "Sexy Dirty Love" On New Buzz Track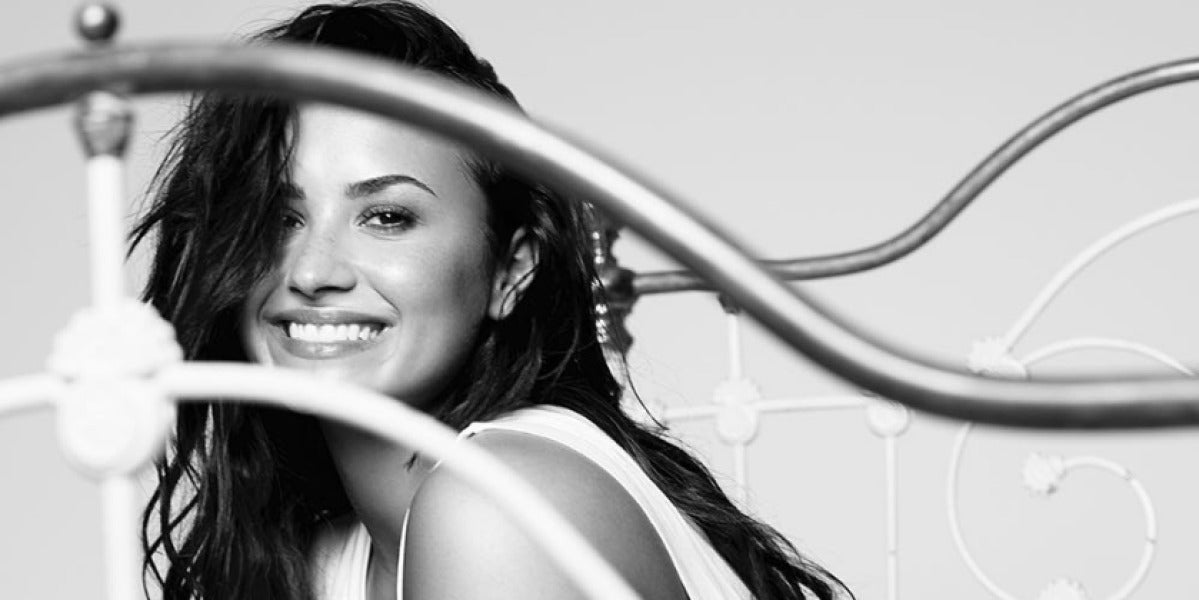 After dropping a pair of soulful ballads, Demi Lovato ups the tempo on new Tell Me You Love Me buzz track "Sexy Dirty Love." The pop star was obviously listening to a lot of Justin Timberlake while recording the album because this wouldn't sound out of place on FutureSex/LoveSounds with its blend of old-school R&B and electro. "You're my new obsession, let go of any hesitation," she coos over Oak'slayered production. "Baby be my new addiction, intoxicate me gently with your loving." That takes us to the funk-heavy chorus.
"You got me so high, pull me closer into you and watch our bodies intertwine," Demi moans. "I feel so alive, you know what I'm thinking of — got me dreamin' 'bout that sexy dirty love." This feels like a bolder, more adventurous take on "Sorry Not Sorry."My only complaint is the heavy autotune on her vocal. Why mess around with one of the best voices in pop? At this rate, the 25-year-old has not only won the battle of the ex-acts, but she is setting herself up for one hell of an era. Listen to "Sexy Dirty Love" below.
This article was originally published by: Idolator