David Guetta & Sia Recruit Ninjas For Their Cinematic "Flames" Video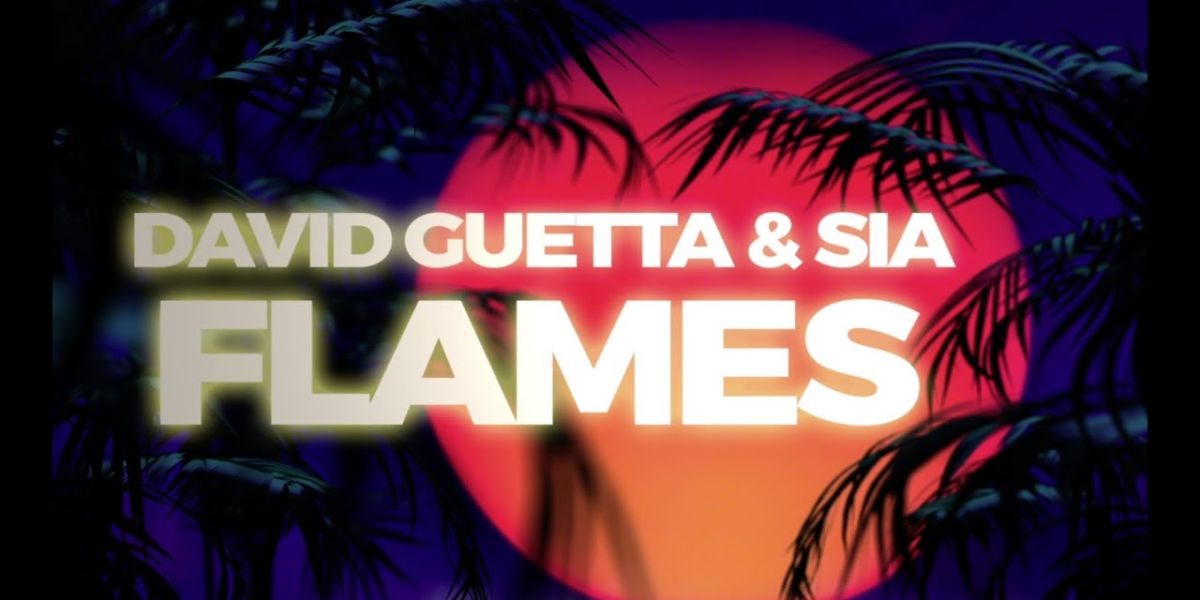 Two weeks ago Sia and David Guetta showcased their continued chemistry with the release of their latest joint anthem, "Flames."Boasting a summery production complete with lush synths and an inspirational message, it seems like another surefire hit from the pair. Since then it has racked up an impressive 12 million streams on Spotify and is gearing up for another run at the charts. Today (April 5), they breathed new life into the release with the unveiling of a lively video. Directed by Lior Molcho, who worked extensively with Sia during her This Is Acting era, the visual tells a daring and comedic tale.
In it, David Guetta plays the role of an evil villain. In order to realize the track's empowering message, he and a crew of evil minions kidnap a trio of aspiring ninjas. After brutally murdering the group's trainer, Danny Trejo, they are forcibly led to Guetta's lair. There, they spring a counter-attack and fight bravely to liberate themselves. Of course, there are some surprising twists as the "Mad Love" producer reveals some magical powers. What follows is a desperate battle between good and evil. Paying tribute to a classic film genre, the "Flames" video puts a playful spin on the fierce collaboration.
The zany visual is a fun release that is sure to spark conversations. With any luck, that will help the track make its debut on the Billboard Hot 100. "Flames" is Guetta's fourth release of 2018, and it joins the Sean Paul and Becky G-assisted "Mad Love" as well as his Martin Garrix and Brooks collaboration, "Like I Do." At the beginning of the year, he and Afrojack put a fresh spin on Sia's Fifty Shadessoundtrack contribution "Helium." Watch "Flames" below.
This article was originally published by: Idolator