Cyrus Gets another ring from Liam Hemsworth
What a ring!

Liam Hemsworth has given fiancée Miley Cyrus another one, this time for her 24th birthday.

«Happiest birthday to my favorite little angel!» Liam wrote on Instagram, alongside a photo of the singer holding her unopened present, which was wrapped in a brown box decorated with heart, flower, smiley face and peace sign stickers as well as cutouts of a star, a moon and a unicorn.

Miley then posted a photo of herself wearing a massive gold ring with multi-colored stones on her middle finger on her left hand. Missing is the enormous diamond engagement ring Liam gave her when he first proposed in 2012, which she does not wear all the time.

«Look at datttt Rainboooowwwwwwww rock! You always know how to make my 'grubby little kid fingers' *SHINE*!!!» she wrote. «(P.S. please take notice of that beautiful packaging!!!! )»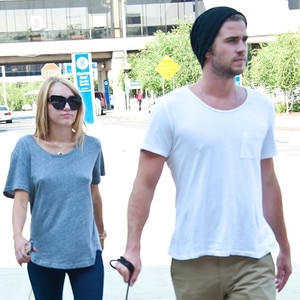 Liam also gifted Miley with a beautiful bouquet of pink, orange and yellow gerbera daisies and yellow roses, as well as two star-shaped smiley face balloons.

«Best bday evaaaaaa!!!!!!! Thank you my loooooove,» she wrote.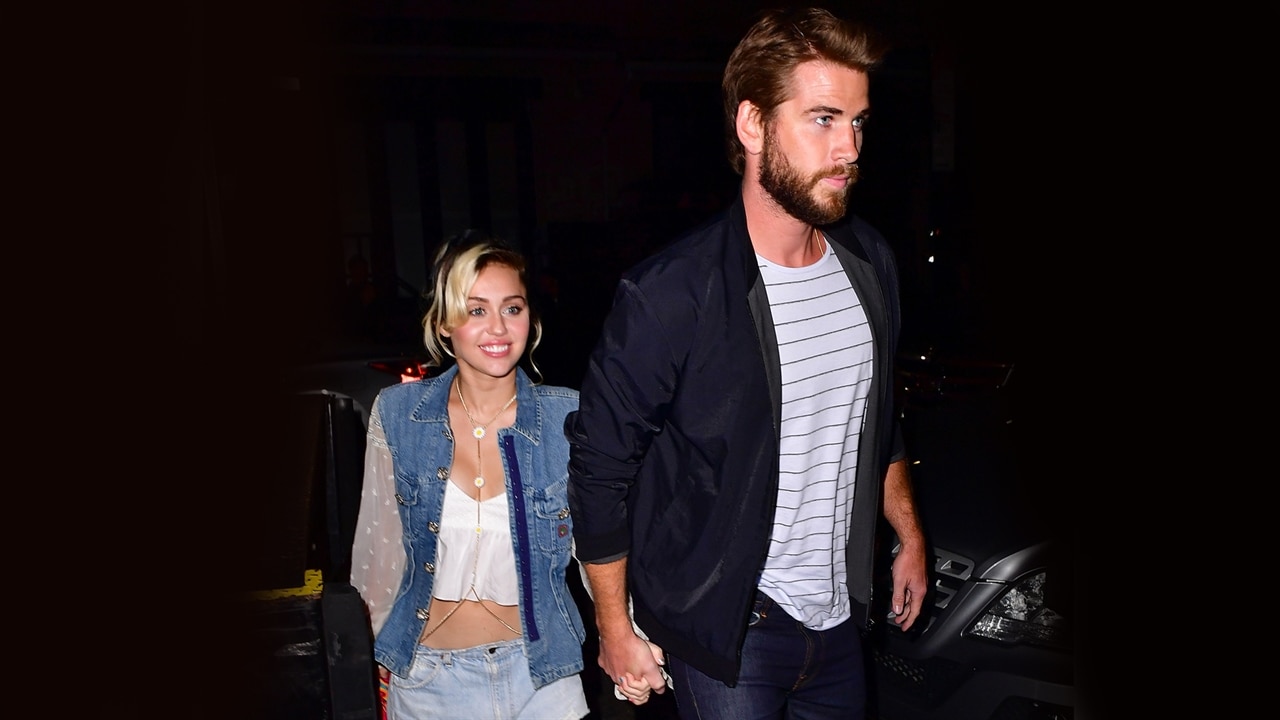 The two rekindled their romance following a 2013 split and got re-engaged almost a year ago. Since then, it's been nothing but couple cuteness!

In July, they reached an important milestone: They became Instagram official.
Miley and Liam joined several friends and family members and got dressed up to attend his brother and Westworld actor Luke Hemsworth's '80s-themed 36th birthday party earlier this month.

In October, they made a rare public appearance together, attending the Variety's Power of Women luncheon, where Miley was honored.