Kevin Winter/Getty Images for CBS Radio, Inc.
Charlie Puth is putting the brakes on his «Don't Talk» tour.

The «One Call Away» singer took to Twitter Sunday afternoon to share an important message with fans. After battling the flu earlier this month, Charlie announced that he needs to stop performing and recover away from the stage.

«Unfortunately I have to cancel the remaining dates on my Don't Talk Tour. This is the last thing I want because I love being on the road performing and meeting every one of you,» he wrote to his 826,000 followers. «You are the reason I can do what I love most for a living and I am so thankful.»

He continued, «I have been extremely sick pushing through these dates and haven't taken the time my body needs to recover. Resting and taking time off the road is the only way I can get better and start performing for you again.»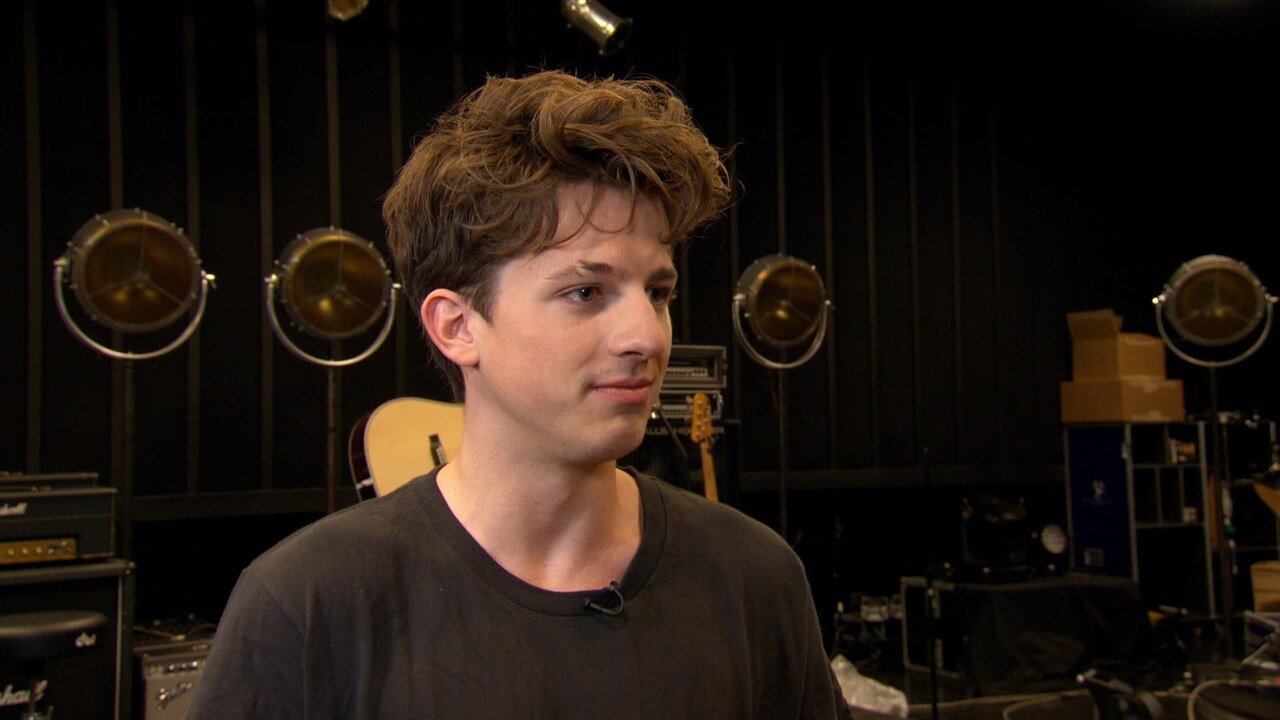 The announcement comes less than a day after the «Marvin Gaye» singer traveled to the Hollywood Bowl to perform at CBS Radio's We Can Survive Concert.
In front of a sold-out crowd, Charlie admitted that he was getting over the flu but was still able to perform his biggest hits including «We Don't Talk Anymore» and «One Call Away» during a 30-minute set.

Earlier this month, the 24-year-old had to cancel shows after getting the flu and losing his voice. He even Instagrammed from the doctor's office with the word, «damn.»
Ultimately, Charlie assures fans that he wants to come back to the stage sooner rather than later. But for now, it's all about healing.

«I promise I will do whatever I can to make it up to you,» he shared on Twitter. «I love you so much. I'm deeply sorry.»

We're wishing Charlie a speedy recovery.