Cannes: Opening Night Celebrates 70th Anniversary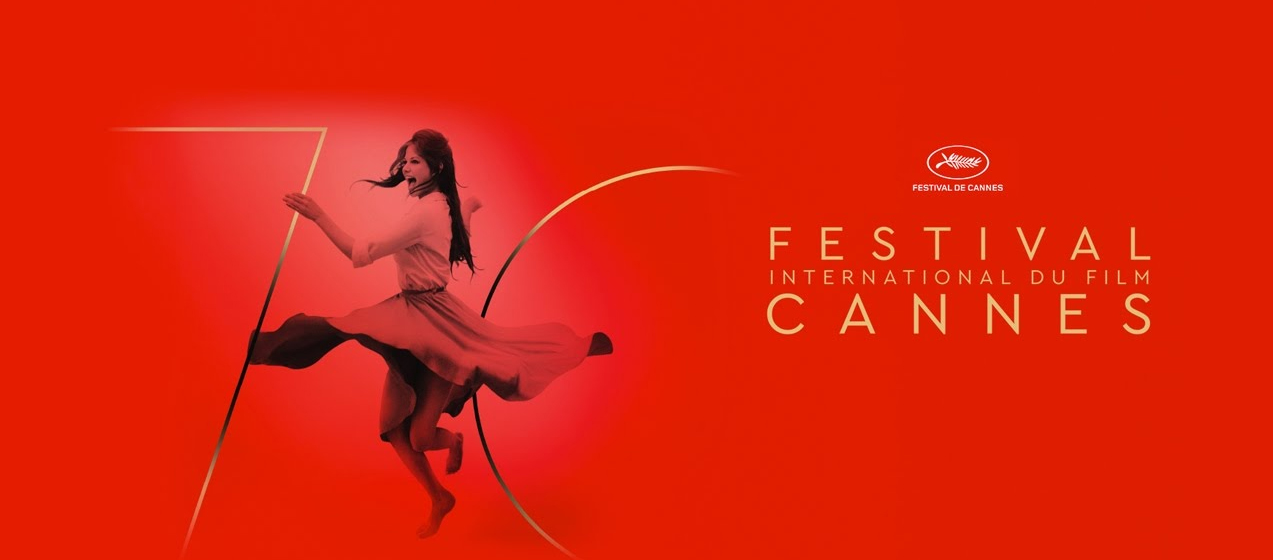 The Cannes Film Festival kicked off its 70th edition on Wednesday night with a star-studded celebration hosted by master of ceremonies Monica Bellucci.
As befitting the occasion, and the 70th anniversary, the A-list was out in force. Adrien Brody, Robin Wright, Julianne Moore, Susan Sarandon, Bella Hadid, Elle Fanning, Naomie Harris and Uma Thurman were among the celebrities gracing the red carpet, alongside the French headliners of the opening night film, Arnaud Desplechin's Ismael's Ghosts: Marion Cotillard, Charlotte Gainsbourg and Mathieu Amalric.
But the fans crowding the streets across from the red carpet gave their biggest cheers for the members of this year's competition jury: including Jury President Pedro Almodovar, jurors Fan Bingbing and Paolo Sorrentino and, especially, star jurors Jessica Chastain and Will Smith, who spent 10 minutes signing autographs and posing for selfies before running up the red carpeted steps and into the Palais.
Smith also received the most inside the Palais when the jury was announced by Bellucci. Following a surprise dance number featuring the Italian actress, Lily Rose Depp and Asghar Farhadi came out to officially open the festival.
Addressing his duties as jury president, Almodovar said that he hoped «the 19 films in competition will not only leave a mark in my life but will fill me and inspire me in my next movies.» He added: «I haven't been a president before. I promise to give you my best and my worst, I promise to be subjective, passionate and flexible. I promise to devote my whole body and soul to this task. Fortunately I'm not alone in this task, people I admire will be by my side."
In one of the night's only surprises, a blond man interrupted Bellucci on stage, pretending there was a change in the program. The actress tossed away the envelope he handed over to her and pulled him in for a lengthy kiss on the lips. They then proceeded to shimmy into a mini-dance number.
Unlike previous opening ceremonies, this year's event passed without major goofs or scandals. As master of ceremonies, Bellucci kept her comments positive, if generic, as she spoke of the enduring power of film.
«Cinema is music, mathematics. It is the same force, a force capable of provoking, destabilizing creating dialogie, of moving and sublimating,» Bellucci said. «The identity of cinema does not have a gender, a flag, or a border. We are all stars … The festival of Cannes gives each star a chance to find their language and their light. … Good light to all.»
Almodovar caused more of a stir earlier in the day when, at the official jury press conference, he read a prepared statement apparently criticizing the festival's decision to allow Netflix to screen two films in Cannes' official selection this year, including one: Bong Joon-Ho's Okja that is up for the Palme d'Or.
«I personally don't perceive the Palme d'Or [should be] given to a film that is then not seen on the big screen,» said Almodovar. «All this doesn't mean that I am not open or celebrate new technologies and opportunities, but [as long as] I'm alive I'll be fighting for the capacity of hypnosis of the large screen for the viewer.»
 This article was originally published by The Hollywood Reporter