Brad Pitt & Angelina Jolie's Divorce Reportedly Off: Haven't Pushed For Official Split in Months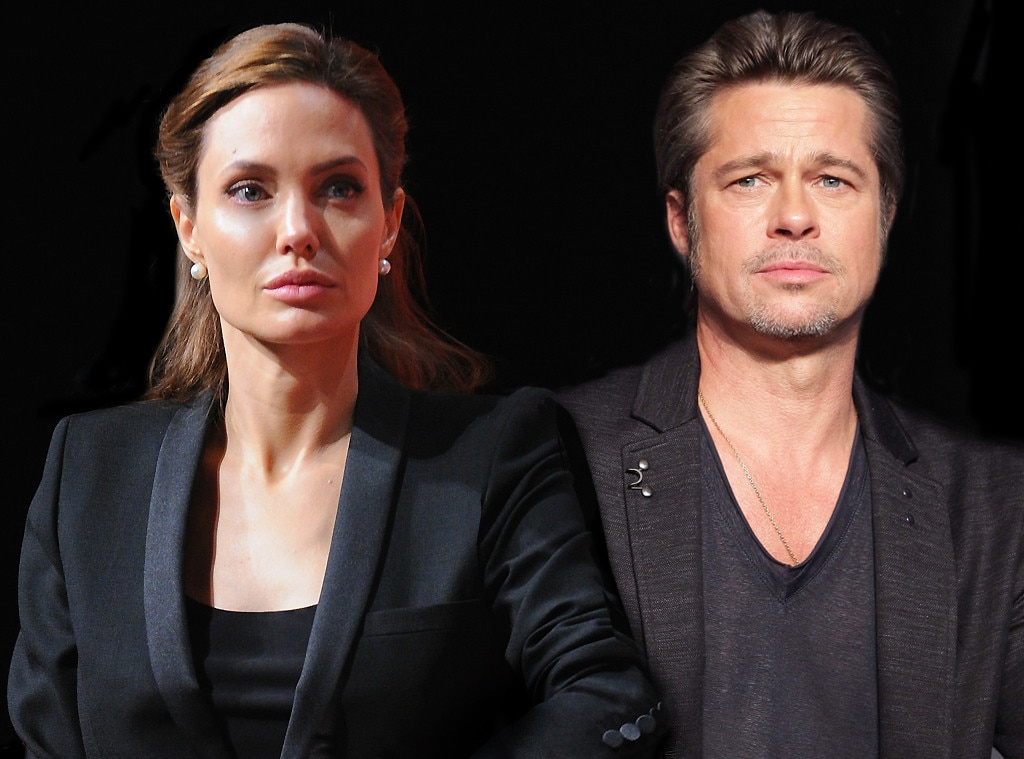 Brad Pitt and Angelina Jolie are allegedly getting back together, according to a new report. The exes are in the middle of a tough divorce, but friends allegedly think there's still hope for their relationship!
Is this the return of Brangelina? Nearly one year after calling it quits, Brad Pitt and Angelina Jolie have reportedly stalled their divorce proceedings, according to a new report. Their friends apparently have their doubts that a divorce will ever happen!  "The divorce is off," a source told Us Weekly. "They haven't done anything to move it forward in several months and no one thinks they are ever going to."
Whoa! It's been a tumultuous year for the entire Jolie-Pitt family, and this alleged development could change everything. After Angelina filed for divorce in September 2016, things were bad between her and Brad. The actor was accused of alleged abuse, and it was then revealed that he was struggling with alcohol problems. But as time went on, the exes started getting along better and better for the sake of their children.
Well that friendliness has allegedly led to something more! Their old feelings for each other apparently haven't gone away. Their allegedly rekindled love is due in part to Brad's commitment to getting healthier, according to the source. "She's still so in love with him," the source told Us Weekly. "Everyone thinks they are going to get back together. It wouldn't be surprising if they announced that they're calling it off and trying to work things out."
This article was originally published by: Hollywood Life