Beyoncé Disses Kim Kardashian By Giving Away Her Baby Gifts For Newborn Twins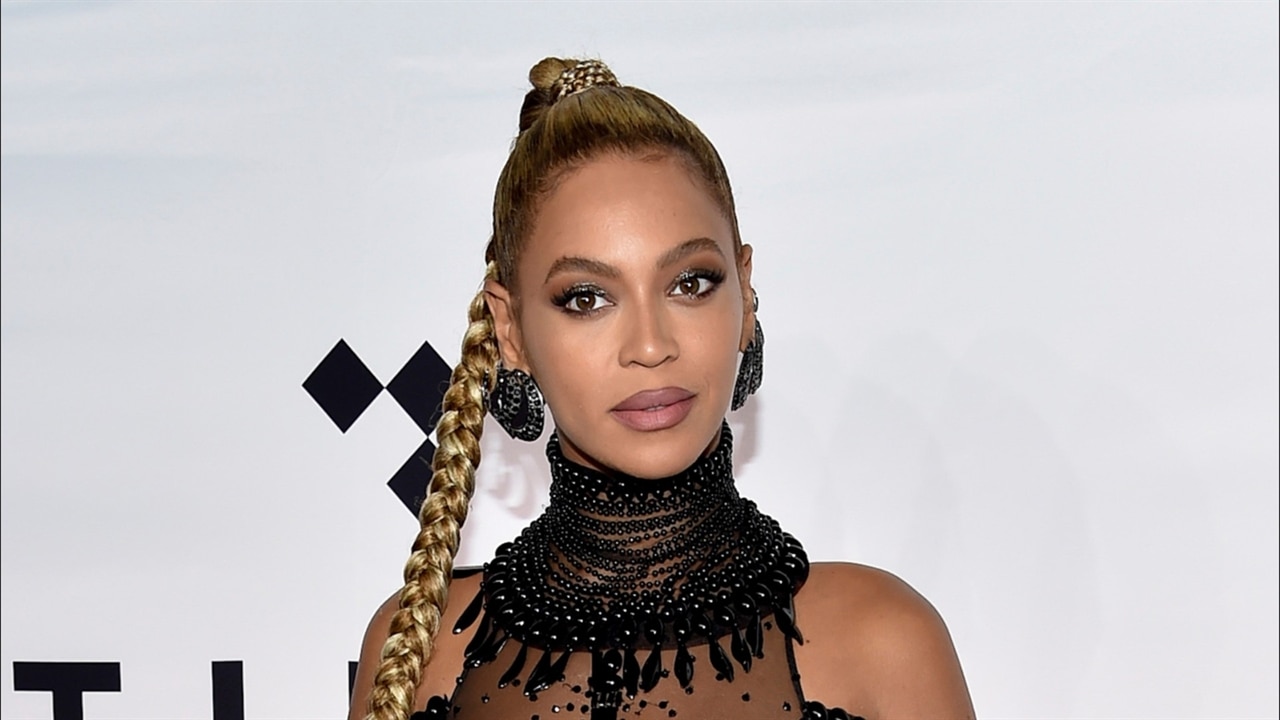 Hip-hop music legend Jay Z and his wife, Beyoncé, welcomed their twin babies earlier this month and they could not be happier.
The new additions to the Carter family have received a lot of coverage from media outlets around the globe and fans could not stop talking about their arrival on social media.
It is safe to say that the power couple was the center of attention in the entertainment world.
Moreover, their celebrity friends probably tried to show the parents love with a bunch of gifts.
Kim Kardashian, the wife of Kanye West, a man who used to be one of Jay Z's closest friends, reportedly worked very hard to please the music superstars and failed miserably.
The "Sorry" singer apparently decided to send back the gifts that came from the reality television icon.
People working at the hospital where the twins were born are the ones who ended up with the presents.
According to sources, Kardashian was trying to get some publicity out of the gesture, and Queen Bey felt it, so she decided to turn it down.
An insider was quick to share with the world what kind of products Kardashian went for.
The person revealed to Heat magazine: "Kim sent one of her KKW contouring kits, in a gold box, worth $150,000. She thought that, because they were not even out yet, Bey would love it. She also sent about $10k worth of clothes for Blue from her and Kanye's sold-out children's fashion line, and she had had some pieces specially tailored for the infants."
Bey did not feel the same way and let it be known. The source added: "Bey gave them to the nurses in the hospital for their kids."
If this is true, it is a shady move and a clear signal that the reigning queen of pop music does not want to be associated with the Kardashian brand.
This is not the first time that the Carters have found clever ways to tell West's woman that they are really not into her.
In 2014, Jay Z and Beyoncé skipped West and Kardashian's wedding, and no reason was given for the snub.
This article was originally published by: Celebrity Insider