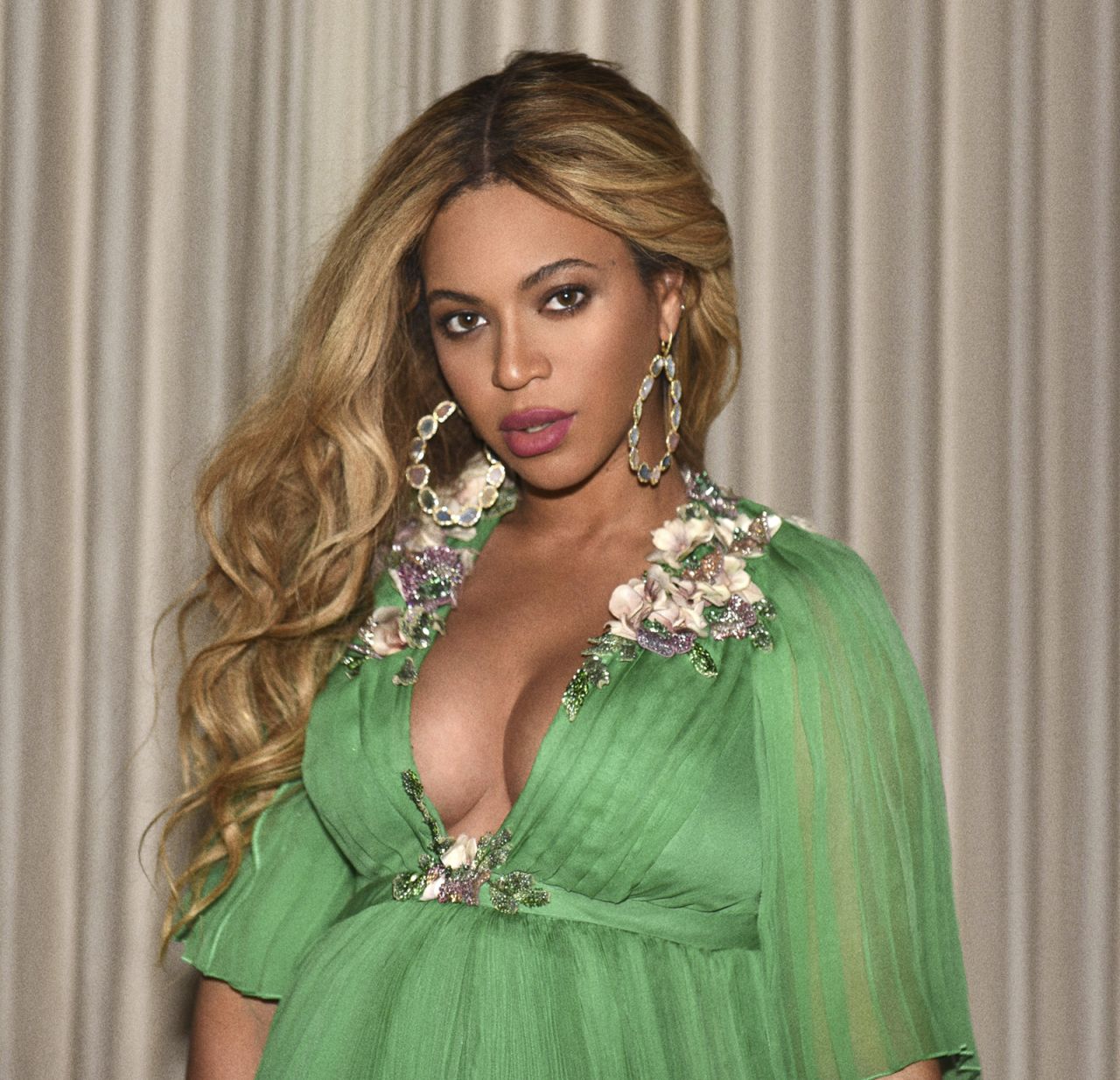 Now, the moment you've all been waiting for! Beyonce and Jay-Z's twins may finally be arriving today, June 13, according an insider who told HollywoodLife.com EXCLUSIVELY that Bey and Jay's security packed them up and took them to a hospital in the middle of the night.
Okay, okay, we need to calm down. We're having trouble breathing right now, but we will do our best to stay focused, because Beyonce, 35, and Jay-Z, 47, may be welcoming their twins today, June 13, and we don't want to pass out from all the excitement! HollywoodLife.com has learned EXCLUSIVELY from a source in Beverly Hills that,"Beyoncé's entourage and security team are at a West Los Angeles hospital," as we speak! Click here to see pics of Beyonce and Jay's push party.
"Beyonce's security was seen leaving her Beverly Hills home this morning carrying two baby seats to a hospital in West LA," the insider told HollywoodLife.com. "Bey and Jay's large security team, including three well-staffed Escalades, are now waiting outside the hospital for the arrival of the twins." Oh. My. God. Ever since Queen Bey and her king announced in February they were expecting not just one new baby, but two, we have been obsessed with her pregnancy. If she is actually in labor we need to sound the alarm!
However, we aren't quite sure if that's exactly what's happening, yet. "They are keeping everything secretive, [with Beyonce and Jay-Z and their first security team] having left to the hospital overnight, in the cover of darkness," the source said. "Bey's team is buzzing with energy as the twins seem to be finally on the way. Jay's security are excited, on their toes, and anxiously awaiting the new additions to the family."
Of course there is reason to believe that this is NOT a false alarm, based on the timing of the trip. "Beyoncé's due date was yesterday and she has been seeing her OB/GYN on a regular basis at a different location," the source said. "This trip to this hospital is unique." A previous source told HollywoodLife.com EXCLUSIVELY that Bey was committed to giving birth naturally and we hope she has a wonderful experience!
This article was originally published by: Hollywood Life