First comes auditions, then comes finales and then comes the real world.
When it comes to TV's most popular reality competition shows, millions of people watch and cast their votes week after week.
But once the season comes to an end and the celebrations are over, what happens to your favorite contestants you cheered on?
As America's Got Talent's twelfth season comes to an end, we decided to check in on some of the most successful finalists in the show's history. For many, the NBC series is only the beginning to a long, successful career.
Rewind to 2006 when 11-year-old Bianca Ryan decided to audition for the show with a rendition of «And I Am Telling You I'm Not Going» from Dreamgirls. Within moments, the judges and audience were wowed by her natural talent.
https://youtu.be/XcEo5H97CLM
She would later walk away as the show's very first champion with a $1 million prize.
«It's been an incredible journey! It changed my life in so many ways. Never did I think I would be able to travel the world and meet fans and real people that look up to me and hear me as some type of legend,» Bianca shared with E! News. «I've been able to be on shows like Ellen DeGeneres and Oprah Winfrey and work with amazing producers and writers like Kara DioGuardi, David Foster and Quincy Jones!»
Today, the singer has her own label titled Bianca Ryan Records with a fourth single titled «Don't Wanna Come Down» coming soon.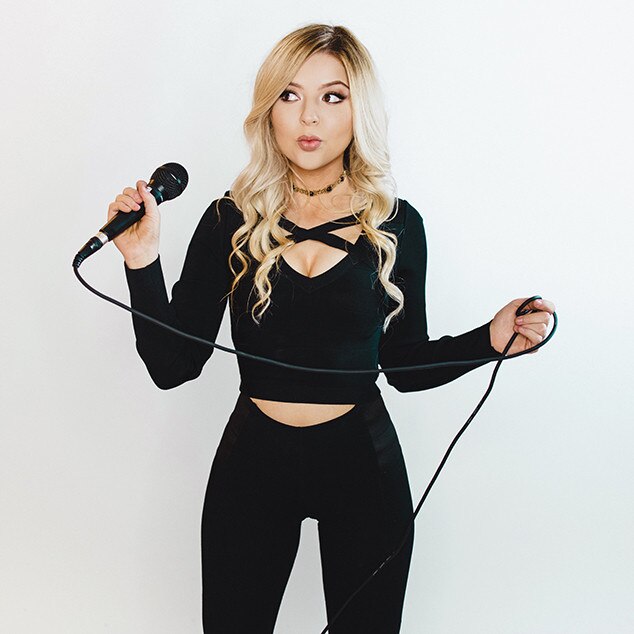 When it comes to the judges—who have witnessed both good, bad and downright crazy acts through the years—some contestants are just impossible to forget for all the right reasons.
«Terry Fator meant a lot because I think Terry put the show on the map when he got that Vegas deal and what he achieved and that's why we made the show in the first place,» Simon Cowellshared with E! News.
Heidi Klum added, «Sal Valentinetti the voice! I followed him on Instagram. He is busy. He is singing for people all over the place. I'm super proud of him.»
https://youtu.be/eNxO9MpQ2vA
And then there is Grace Vanderwall whose audition at just 12 years old earned 70 million views on YouTube.
«She was my golden buzzer from last year and the moment she came out singing, I went, 'Oh my God. This 12 year old is the most brilliant thing I've ever seen or heard,'» judge Howie Mandelshared with us. «And now she's becoming a world-renowned recording artist.»
With this season's finale almost here, we decided to check in on some of the most memorable finalists from season's past in our gallery below.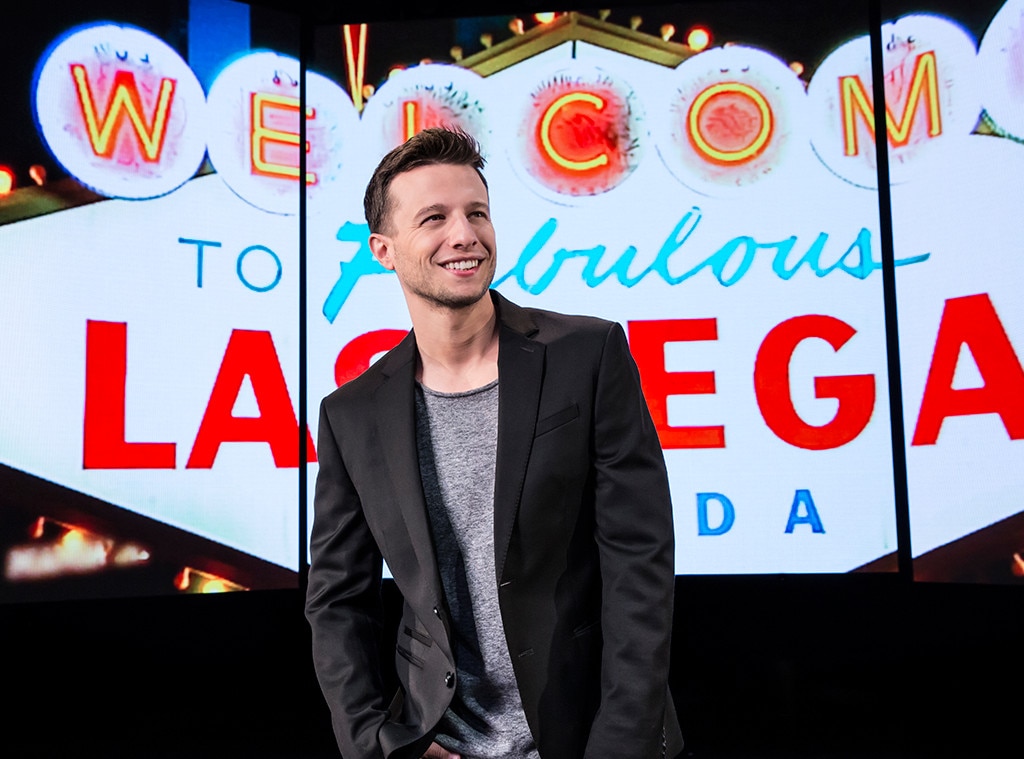 MAT FRANCO, SEASON 9
«Before winning America's Got Talent, I was performing my act in college cafeterias,» the magician shared with E! News «I now get to share my magic with fans from all over the world at the Mat Franco Theater in Las Vegas.»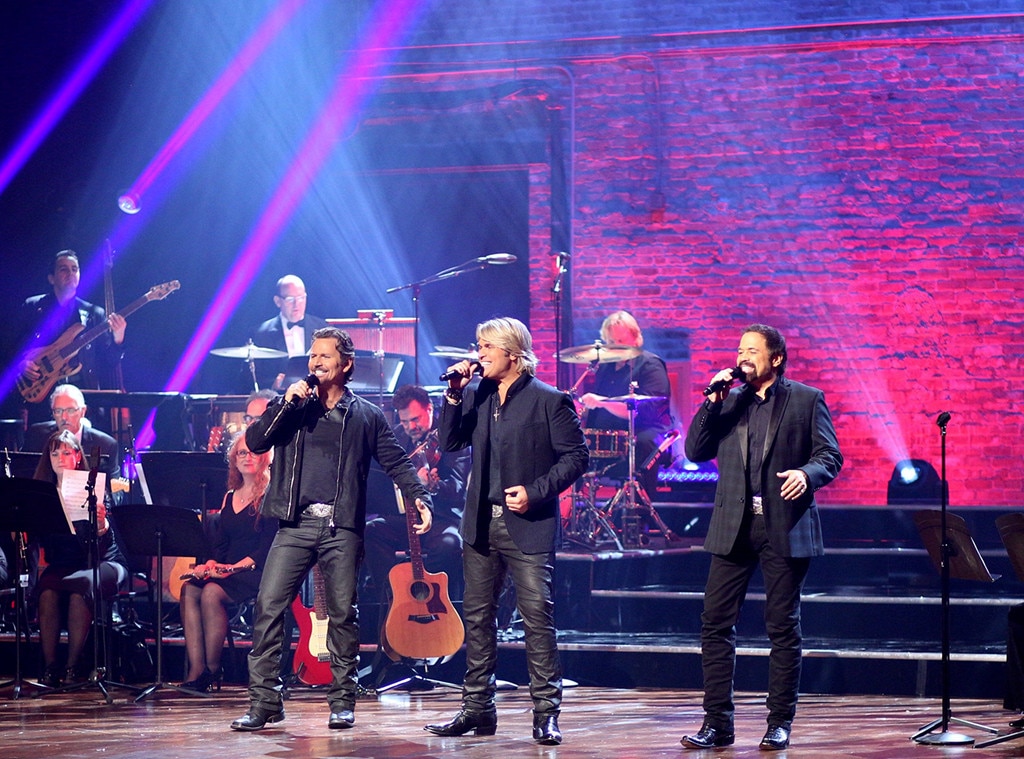 HE TEXAS TENORS, SEASON 4
America's Got Talent's top touring act has performed more than 1,500 concerts around the world. The group also just debuted at No. 1 on Billboard with their new album RISE! that is also the name of their latest PBS special.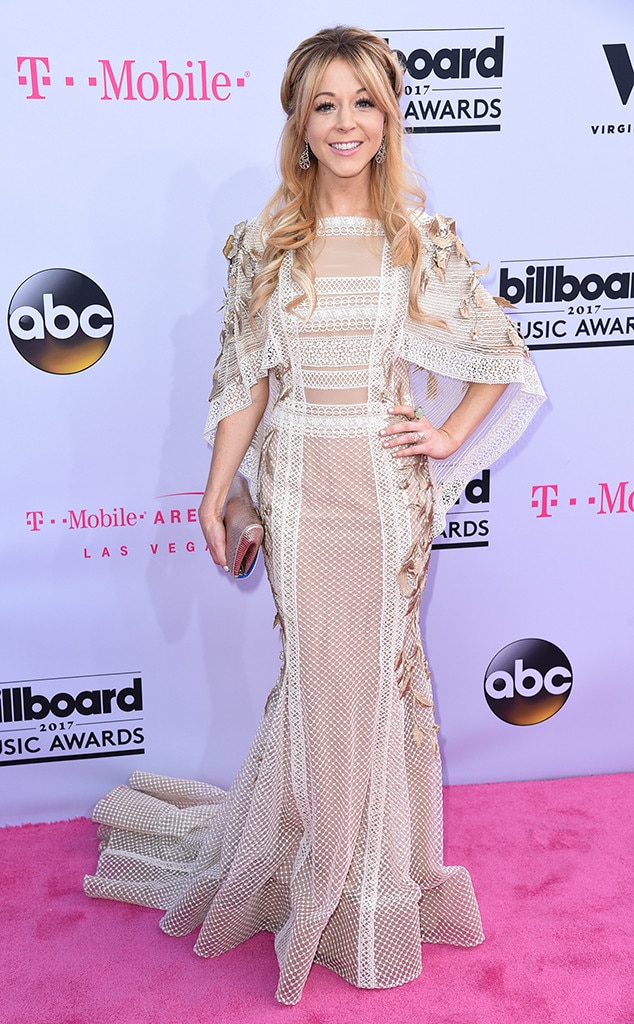 LINDSEY STIRLING, SEASON 5
Close to 10 million people have subscribed to the classically trained violinist on YouTube who has entered a futurist world of electronic big beats and animation. The artist is now a regular at award shows and if you want to see her on tour, you better purchase your tickets quickly. Just wait until her stint on Dancing With the Stars concludes.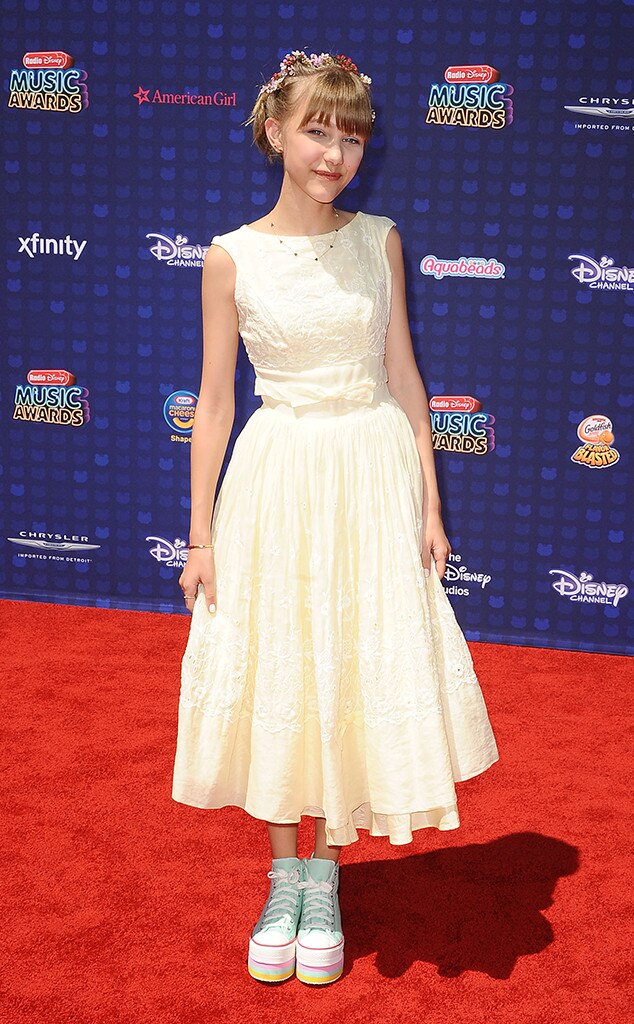 GRACE VANDERWAAL, SEASON 11
After being called the next Taylor Swift by the judges, the singer has continued to wow fans with her original songs. Most recently, Grace—who reached 1.8 million Instagram followers—released her new song «Midnight» available now.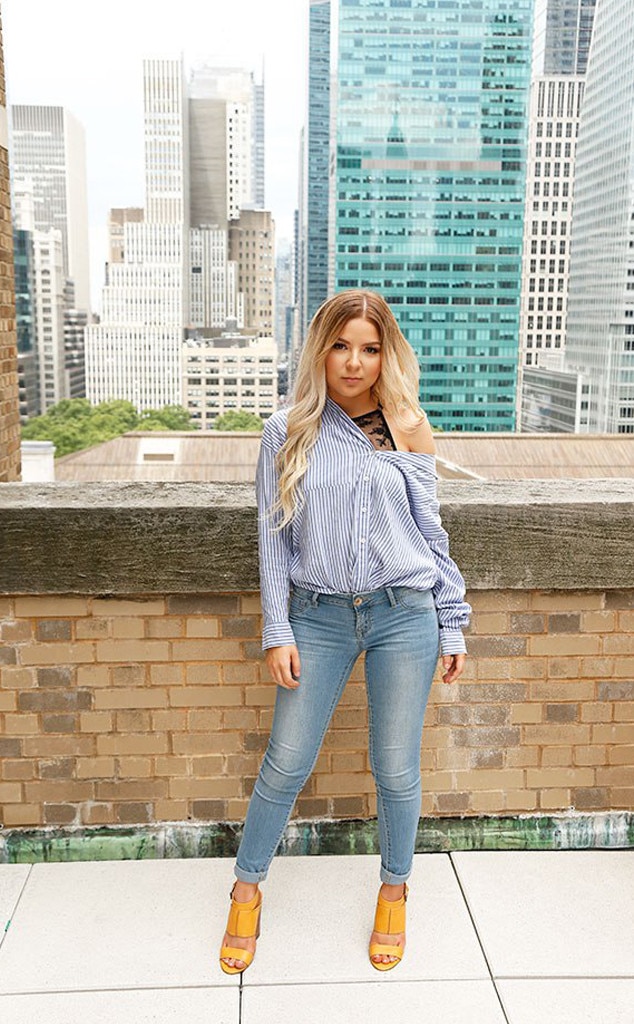 BIANCA RYAN, SEASON 1
She may have been the very first winner of the NBC series. But after all these years, the talented artist is still doing what she loves: Singing! «I learned to write music very young and write my own songs and it's helped me so much with the latest three singles I just released after a few year hiatus,» Bianca shared with us. «I'm proud of opening my own label Bianca Ryan Records!»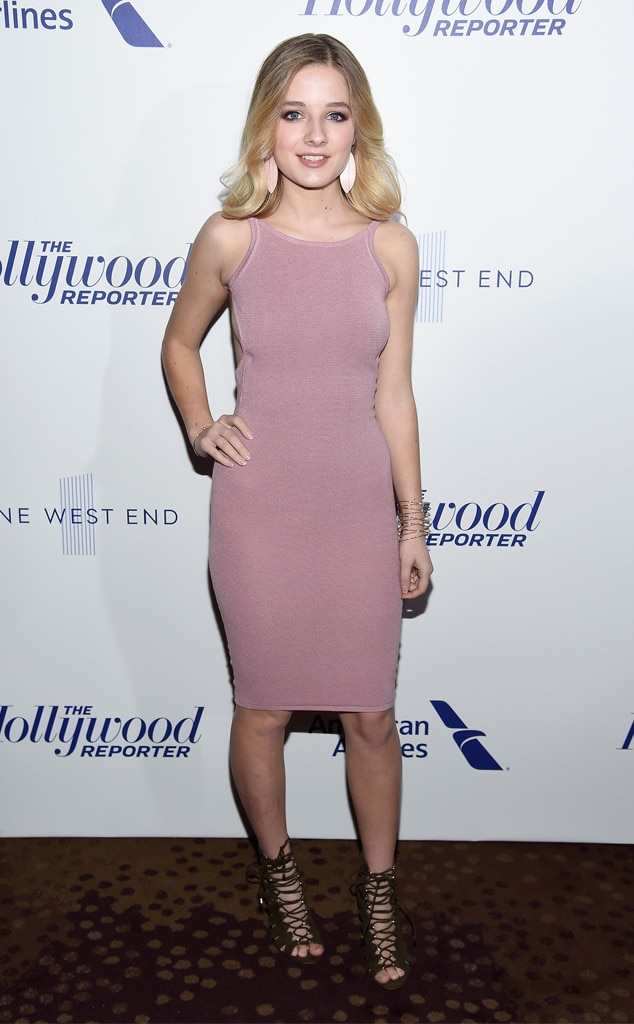 ACKIE EVANCHO, SEASON 5
After first wowing fans at 10 years old, the singer has made history for being the youngest solo platinum artist. In between touring, Jackie had time to perform for President Donald Trump and Pope Francis.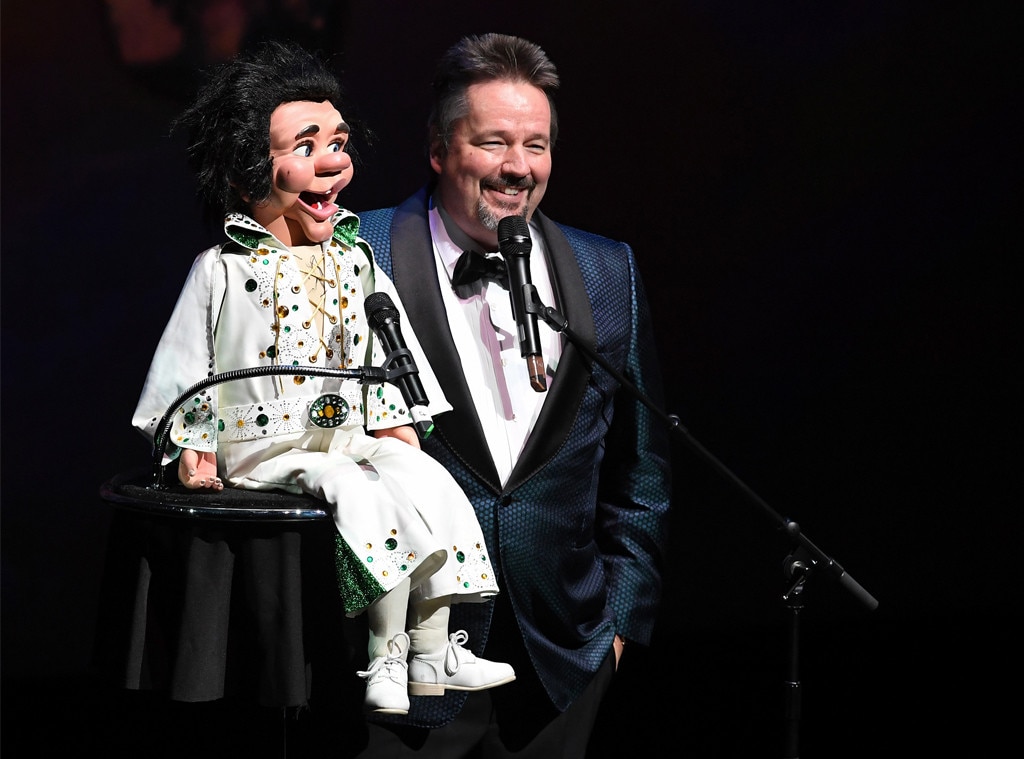 TERRY FATOR, SEASON 2
Between his skills as a ventriloquist, impressionist, comedian and singer, this America's Got Talent winner has exceeded expectations with his long-standing show «Terry Fator: The Voice of Entertainment» at The Mirage in Las Vegas. Most recently, he launched the Terry Fator Foundation.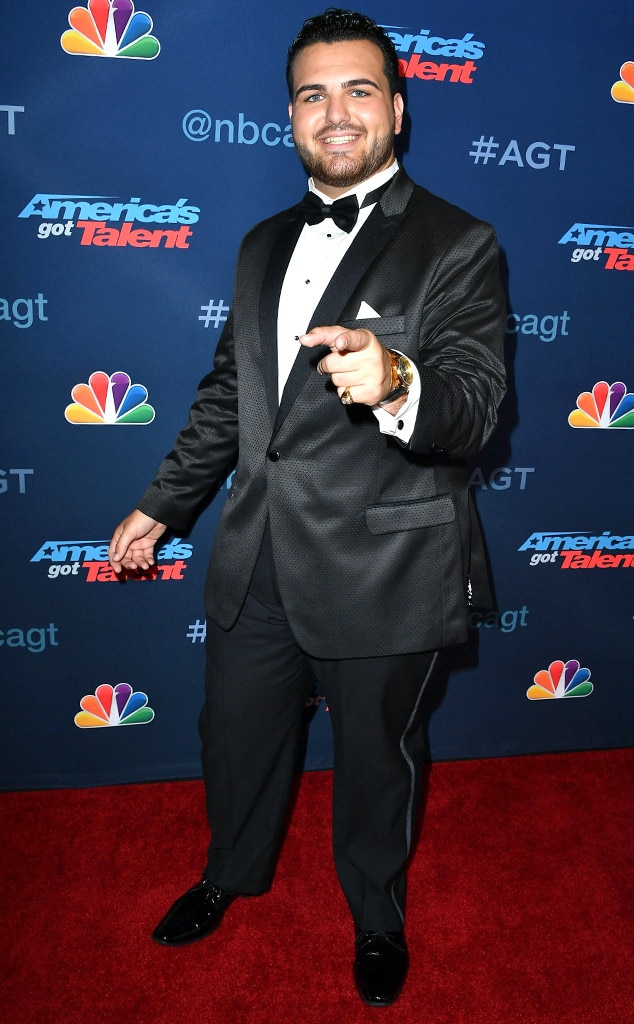 SAL VALENTINETTI, SEASON 11
The Italian pizza delivery man wowed fans including judge Heidi Klum with his jazz voice and cover of Frank Sinatra. He continues to perform across the country and promises, «I'm going to entertain you like you've never been entertained before.»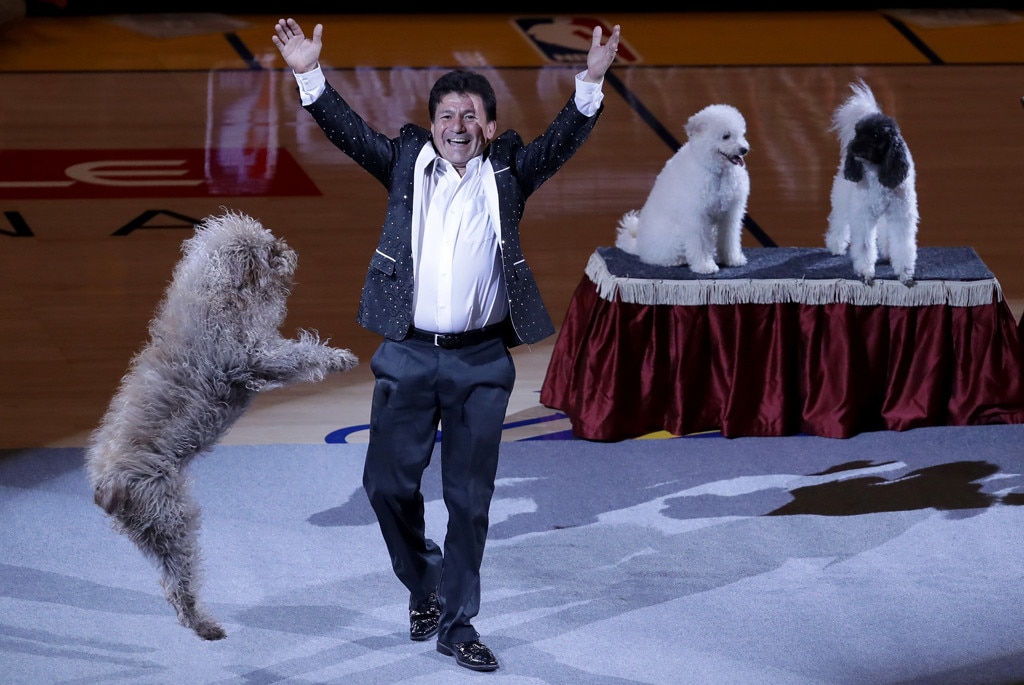 OLATE DOGS, SEASON 7
Led by father and son duo Richard and Nicholas Olate, these adorable rescue dogs perform amazing tricks for audiences across the country. They went on to headline a show at the Palazzo in Las Vegas for six months and perform in NBA halftime shows.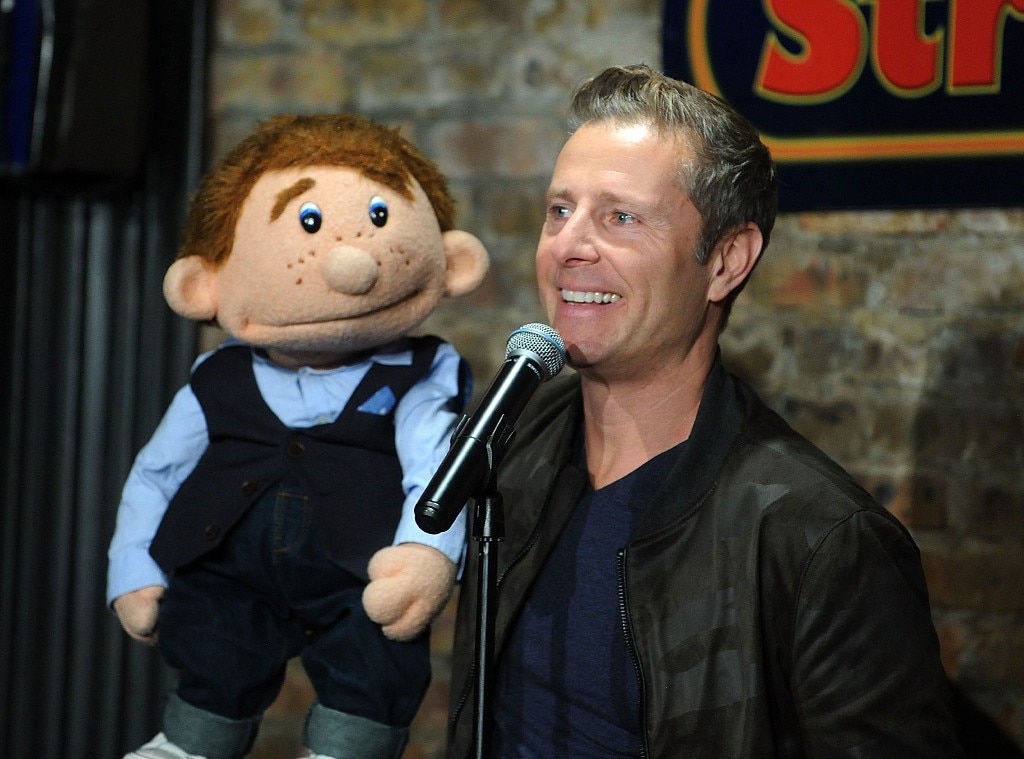 PAUL ZERDIN, SEASON 10
The British ventriloquist and his puppet Sam captured the hearts of millions with his act. Fast-forward to today and the comedian continues to tour all around the world. This fall, he is set to embark on a massive U.K. tour where new characters may be introduced.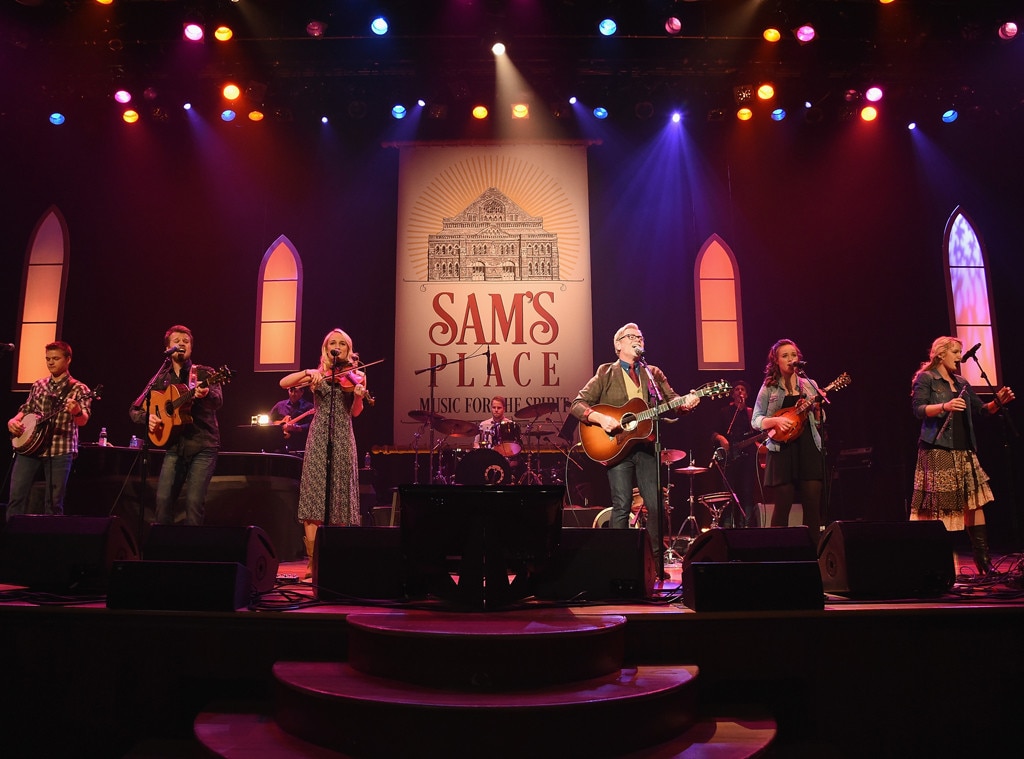 THE WILLIS CLAN, SEASON 9
While the Christian family band was eliminated during the quarterfinals, the group later earned their own TLC reality show. Ever since member Toby Willis faced a legal scandal, however, the family has tried to keep a low profile.
This article was originally published by: E! News