Yesterday marked one year since Kylie Jenner surprised the world by announcing that she'd given birth to a baby girl named Stormi.
1.
She's become more private.
In the months before she became pregnant, Kylie revealed an aching desire to come off social media and disappear, move to a farm and have babies free from the constraints of paparazzi and media attention.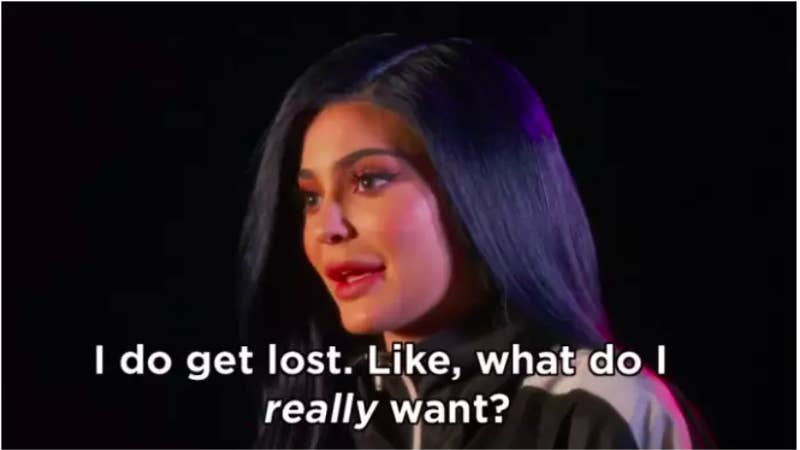 And Stormi's birth announcement was the first step in continuing this quest for privacy.
The fact she managed to contain the news was no mean feat, with even Kim Kardashian remarking how astounding the lack of leak was, and how pleased she felt that Kylie was able to make the news public in her own time, on her own terms.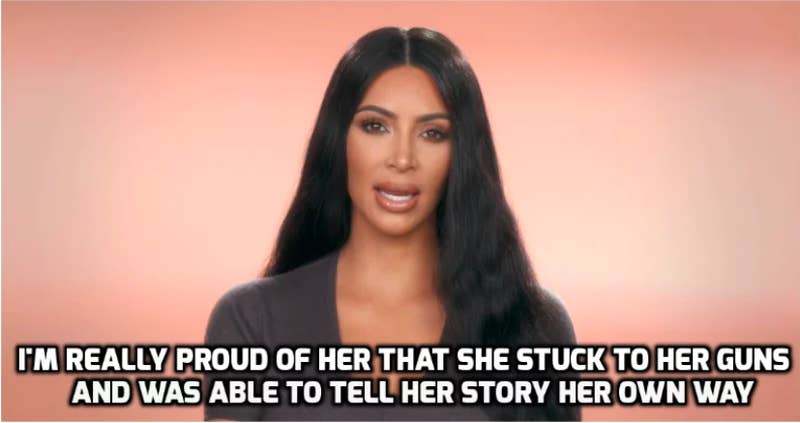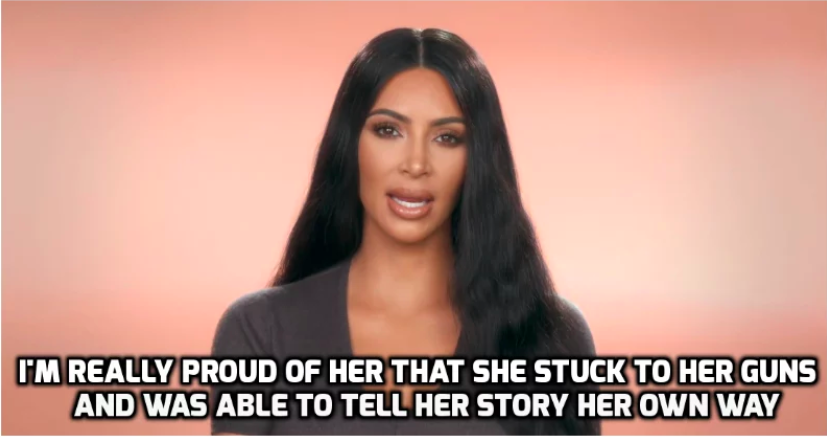 Kylie has also continued to evade the paparazzi over the last year.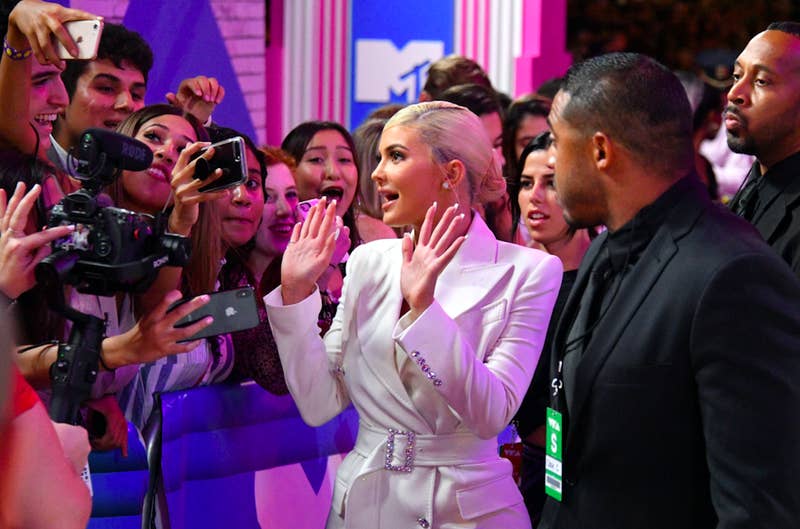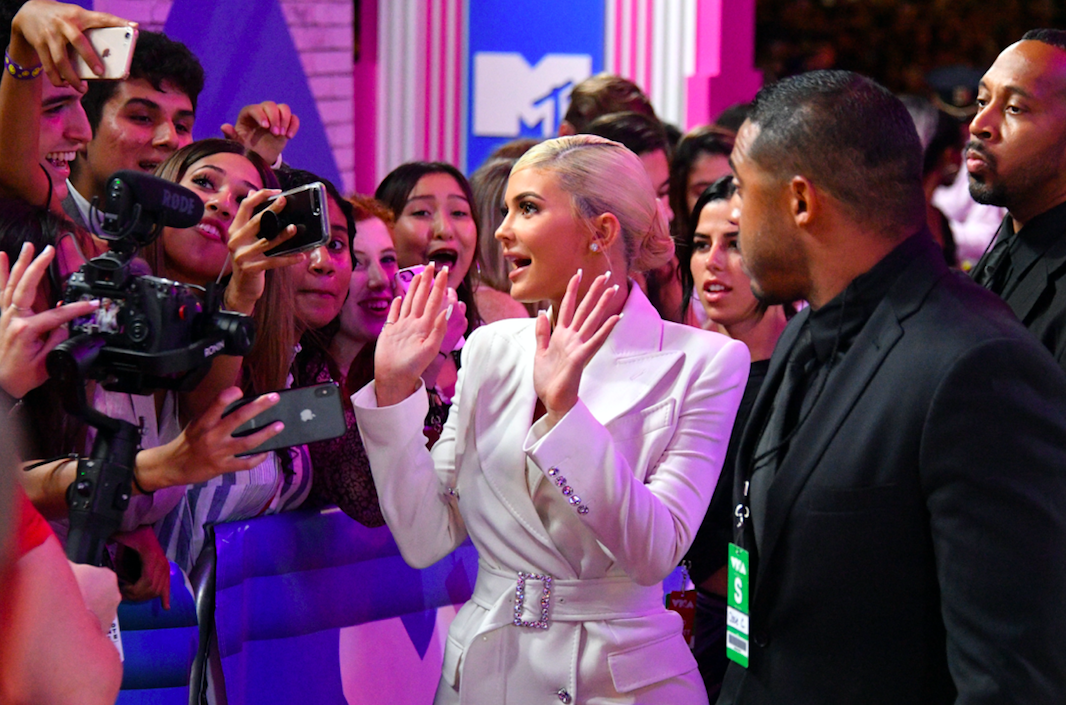 Plus Kylie has been more selective about the press access she allows.
2.
She's kinda broken away from the ~Kardashian brand~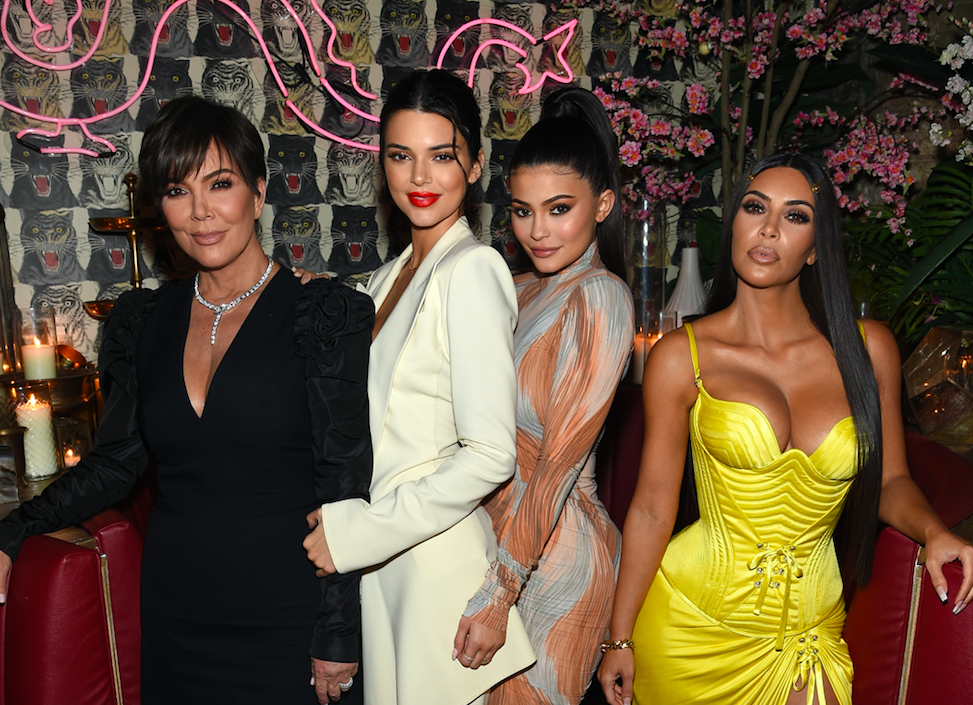 When the 15th season of KUWTK hit our screens last August, it became clear that Kylie had made the unprecedented decision against documenting her pregnancy and birth on the show.
And Kylie appeared to withdraw from season 15 of KUWTKalmost entirely.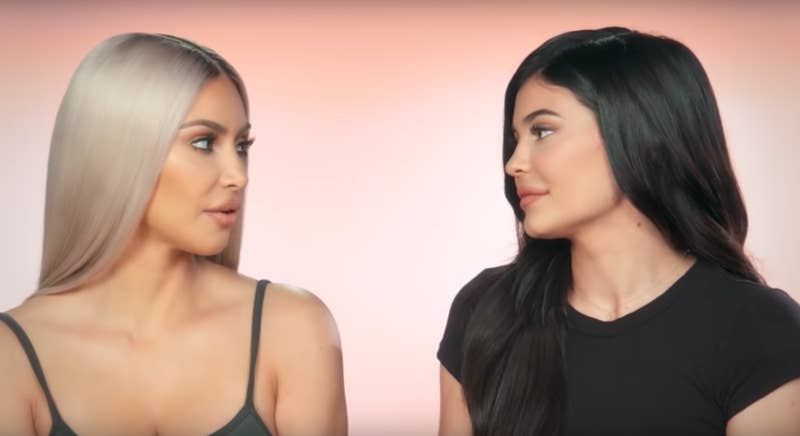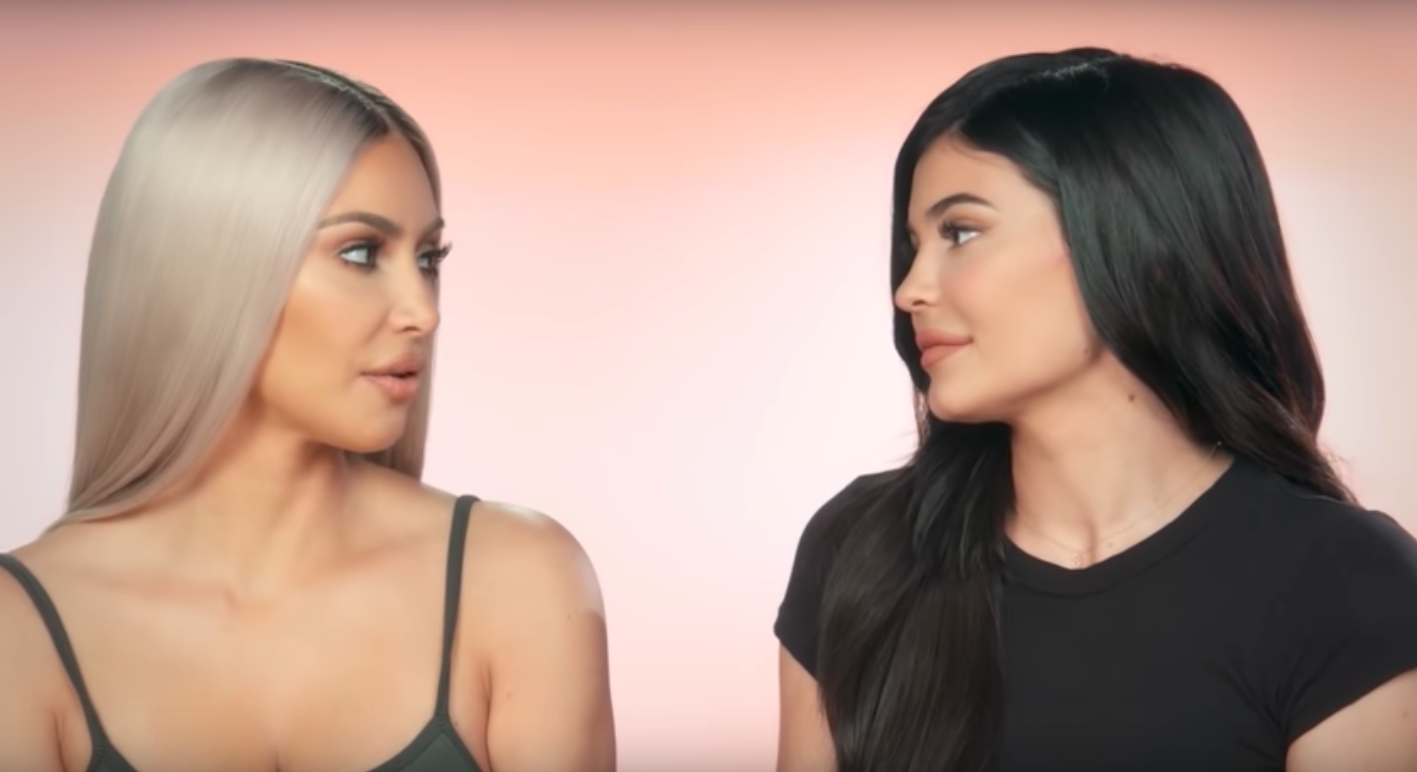 3.
She's more popular on Instagram than ever before
Over the past year, her Instagram followers have shot up by 25 million, meaning her account is now the seventh most popular on the platform.


This article was writing by: BUZZFEED.COM