5 Seconds Of Summer Announce New Single "Want You Back"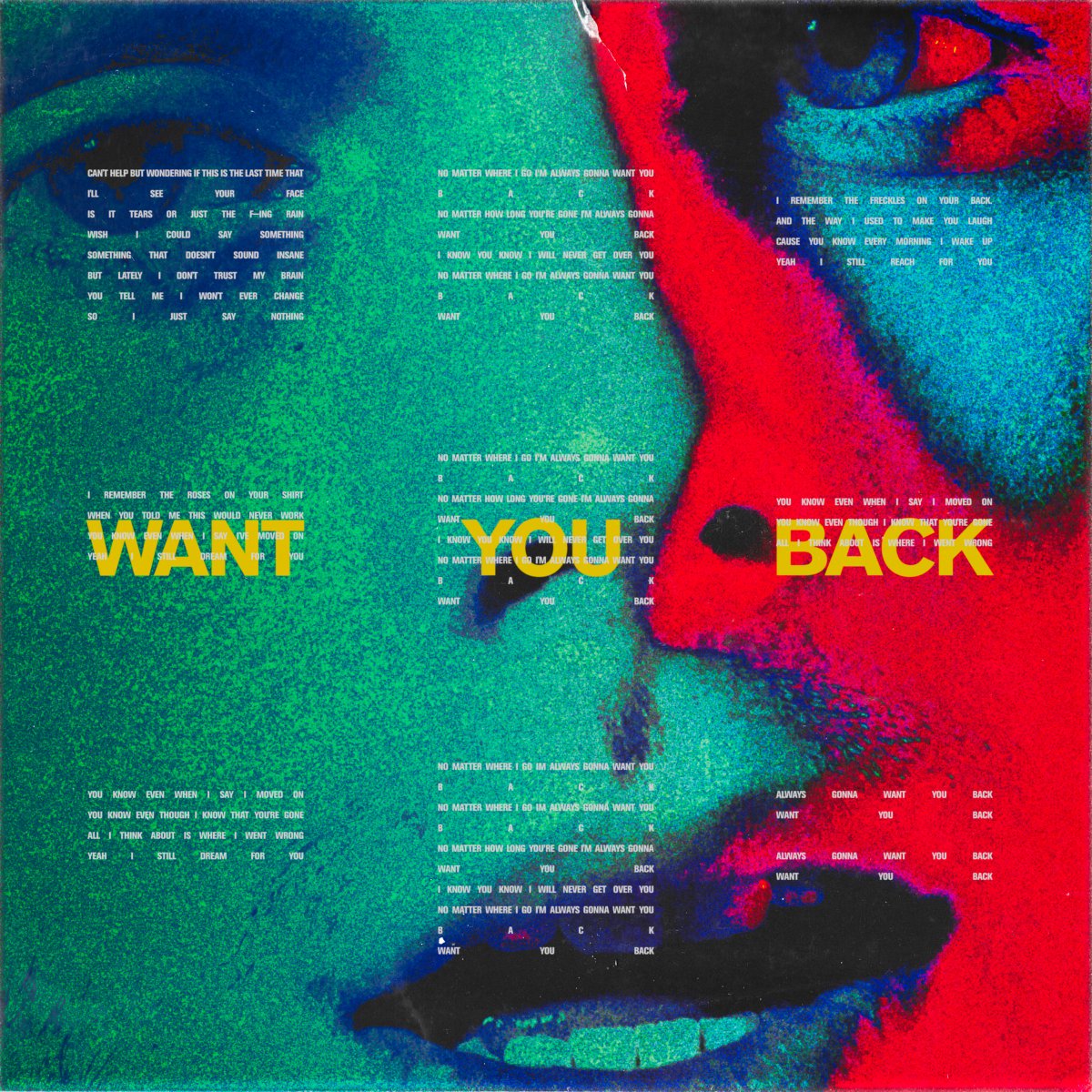 Aussie pop/rockers 5 Seconds Of Summerreturn later this week, on Friday (February 23) to be specific, with a new single called "Want You Back." It's the first taste of the band's third LP and their first release since contributing "Girls Talk Boys" to the Ghostbusters soundtrack in 2016. It will be interesting to see how the foursome's sound has evolved during their hiatus. They were definitely moving towards a more polished radio-friendly sound on Sounds Good Feels Good, their 2015 sophomore album.
5SOS initially developed a following on YouTube, before landing their big break — a support slot on One Direction's Take Me Home Tour. They had a built-in fanbase by the time their debut single, "She Looks So Perfect," dropped in 2014 and it promptly topped the charts in Australia, New Zealand and the UK. The song fell short in the US, but generated enough interest for their debut LP to land at number one on the Billboard 200 (a feat their sophomore LP repeated). Needless to say, expectations are high for the band's new era. See the cover of "Want You Back" below.
This article was originally published by: Idolator