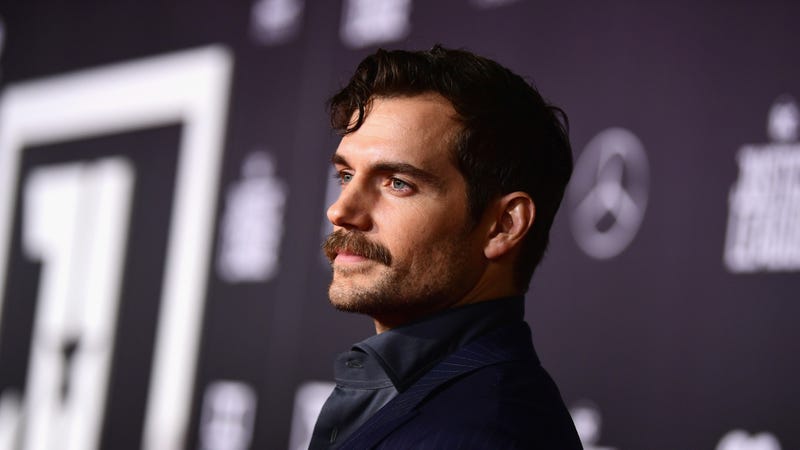 Something happened when Henry Cavill reloaded his muscles in Mission: Impossible – Fallout. The actor, previously a blank slate best known for his glitchy upper lip, suddenly kicked ass, and his subsequent casting as horny warrior Geralt in Netflix's Witcher adaptation was met with anticipation rather than scorn. Of course, Cavill's new energy may also have something to do with a certain albatross being loosed from his neck. As The Hollywood Reporter reports, Cavill will, according to its sources, very likely not be reprising his role as Superman. His last turn as the superhero came in last year's much-maligned Justice League.
The break came as Warner Bros. attempted to secure a Superman cameo in its upcoming Shazam!, but conflicts with Fallout (and, we're guessing, lots of heavy sighs from Cavill) prevented it from happening. In the wake of the failed talks, THR says "the door is now closing on other potential Superman appearances." Our apologies to anyone holding out hope for that Man of Steel sequel.
The good news, Deadline reports, is that the studio is considering none other than Michael B. Jordan as its next Superman. Sure, Jordan's work as Black Panther's Erik Killmonger established him as a villain of the first order, but we're guessing his return to the Creed universe this November will get us back on his side. In the meantime, Deadline notes, Warner Bros. is reportedly focusing on a Supergirl movie from writer Oren Uziel.
This article was originally published  by: AV CLUB